Snipits of my life............ My personal/family blog here:http://jylpers.blogspot.com/ Please visit my etsy shop at: tjdj.etsy.com. You can also find me on Facebook - just search for "Original Designs by Jyl"
Sunday, September 11, 2011
Posted by

Jyl's Life
at 8:17 AM
No comments:
Links to this post


Saturday, September 10, 2011
to send to Todd's cousin in Colorado. And this time I remembered to take some pictures before I sent it off!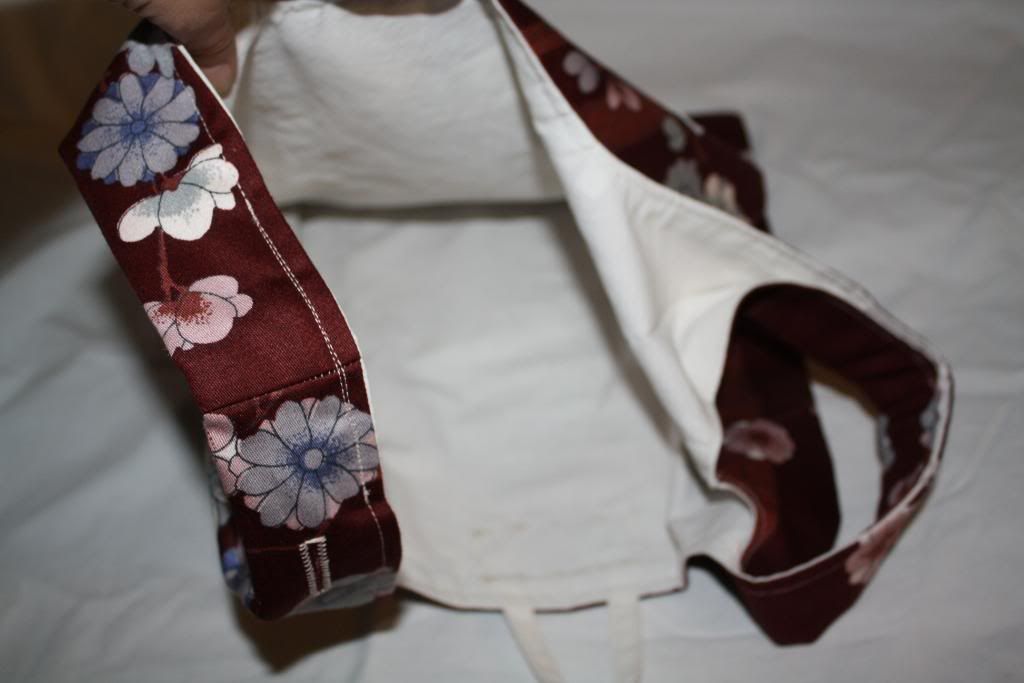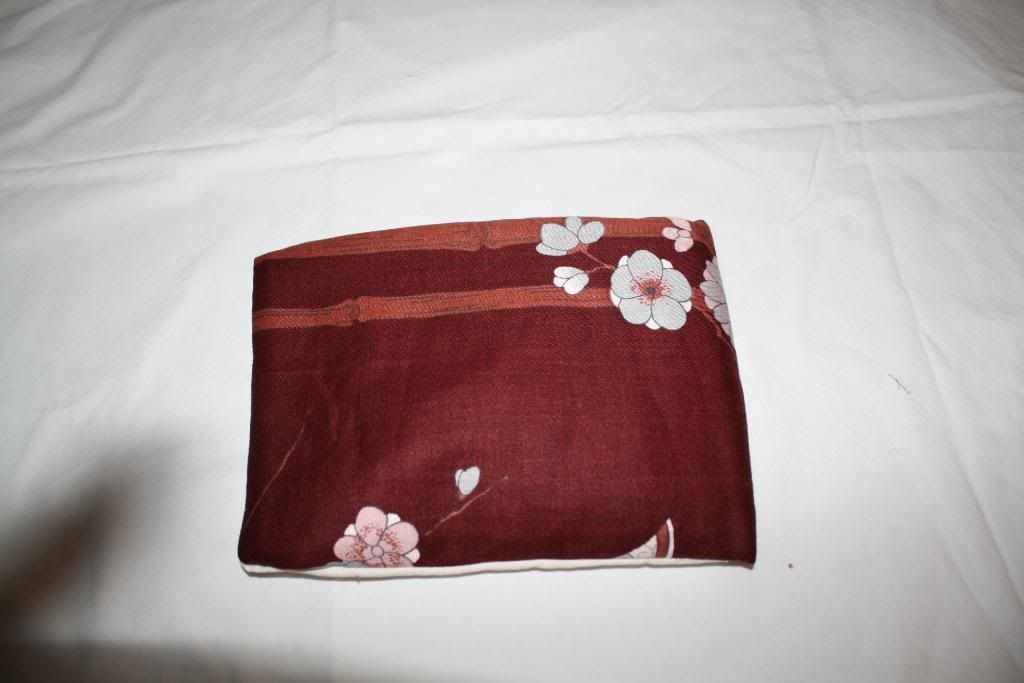 I've started working again full time, so haven't had much energy to do much in the evenings. I have one baby afghan done and am working on another one. Once the second one is done, I'll post pictures and tell the story of them. :D
Posted by

Jyl's Life
at 10:00 PM
No comments:
Links to this post