Fabric choices -
Since you liked the brown, I thought I'd give you a few different fabrics to choose from.
This one is the only one I currently have at home: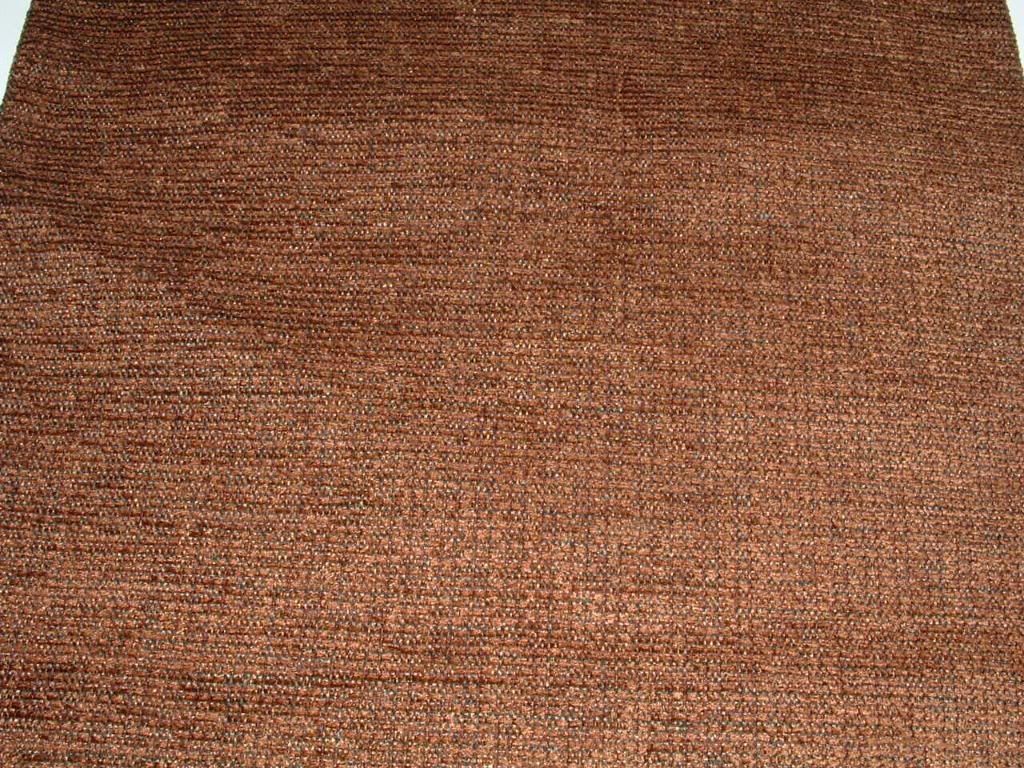 I had meetings in Austin the last two days, so stopped at JoAnn's Fabric to see what they had to choose from. These are what I found: (A lot of the pictures turned out looking green, but I only chose the ones what had brown backgrounds)
#1 - Circles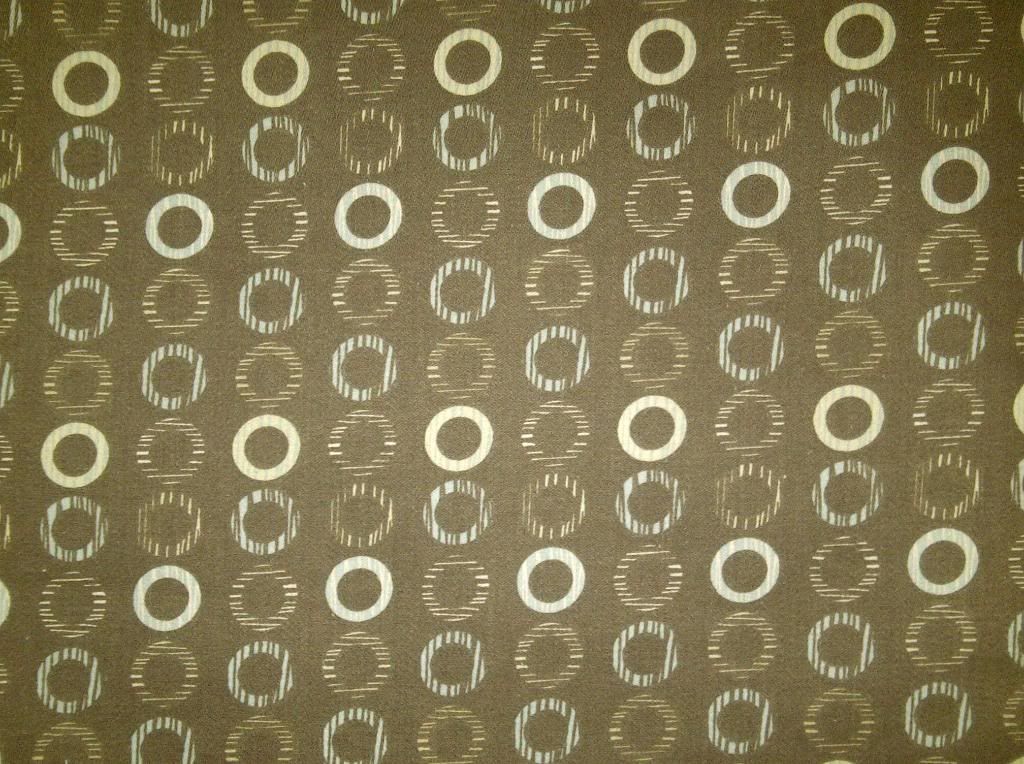 #2 - Colorful Circles
#3 - Flowers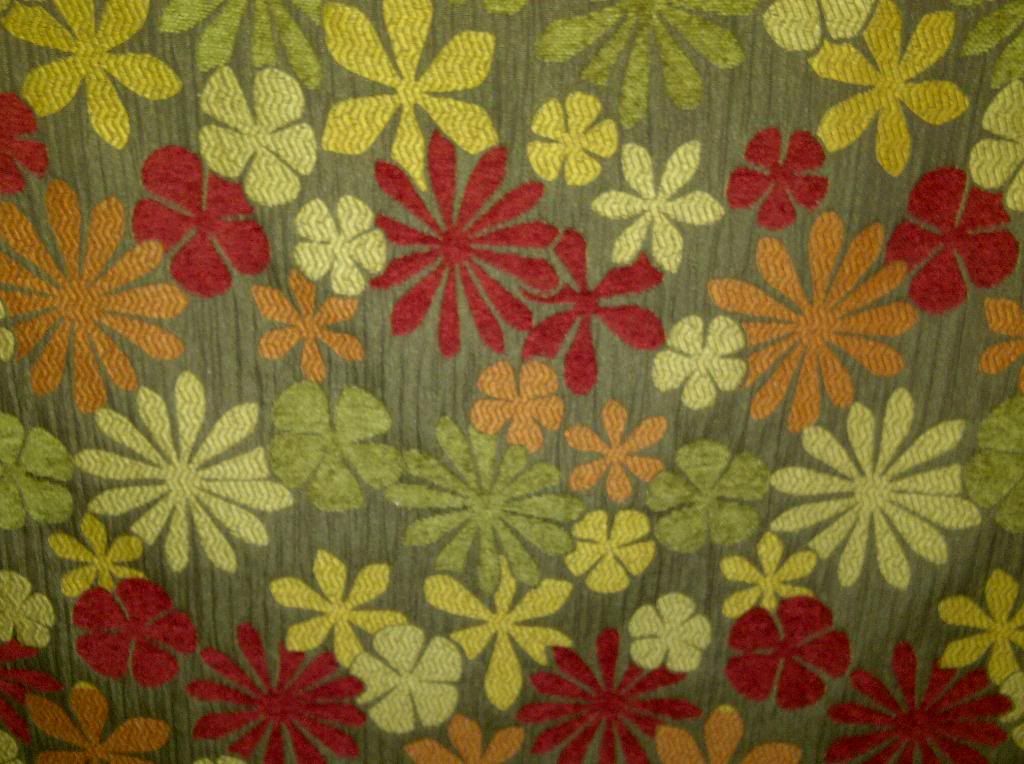 #4 - Swirls #1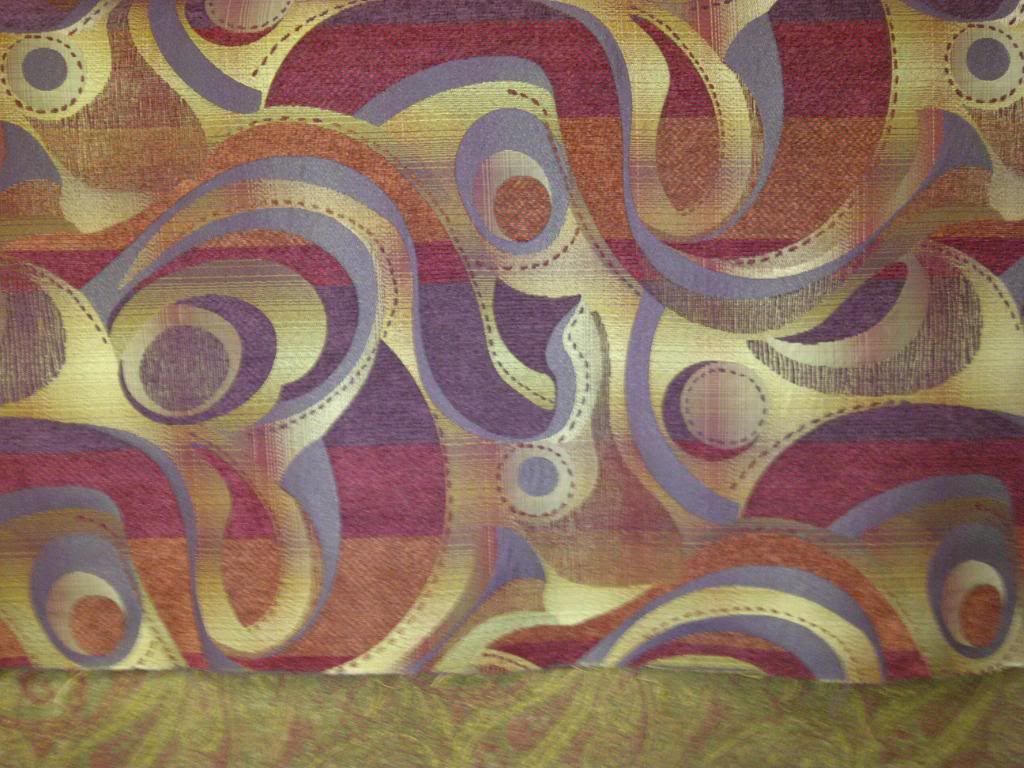 #5 - Large Flowers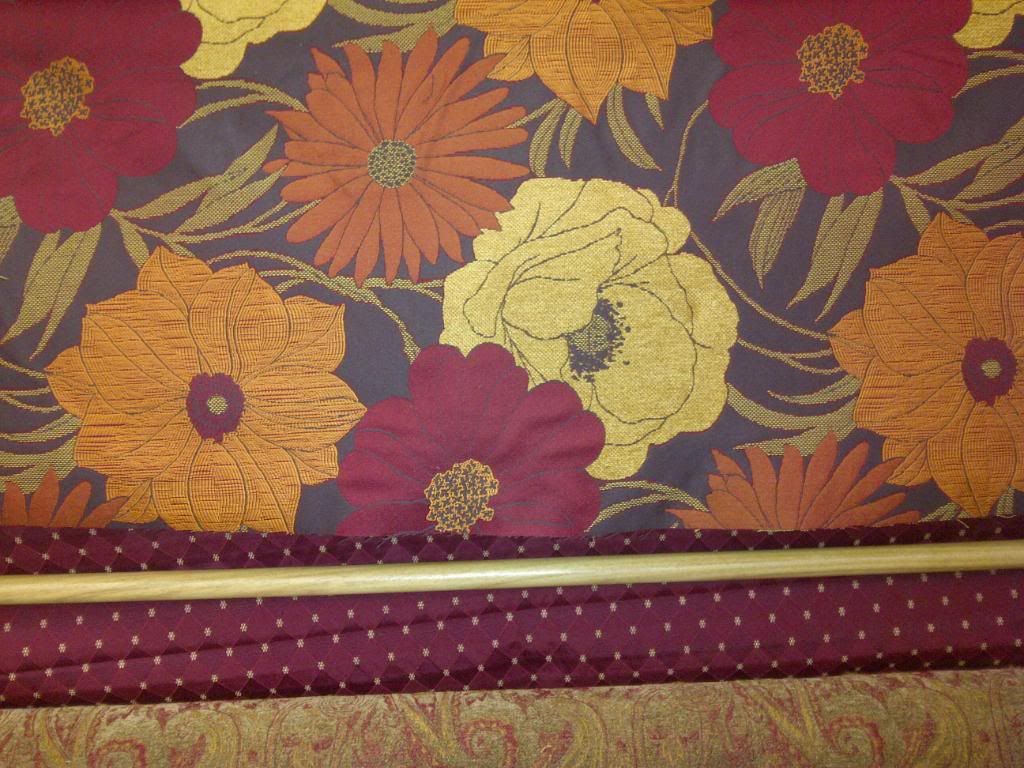 #6 - Flowers (with some Blue)
#7 - Swirls #2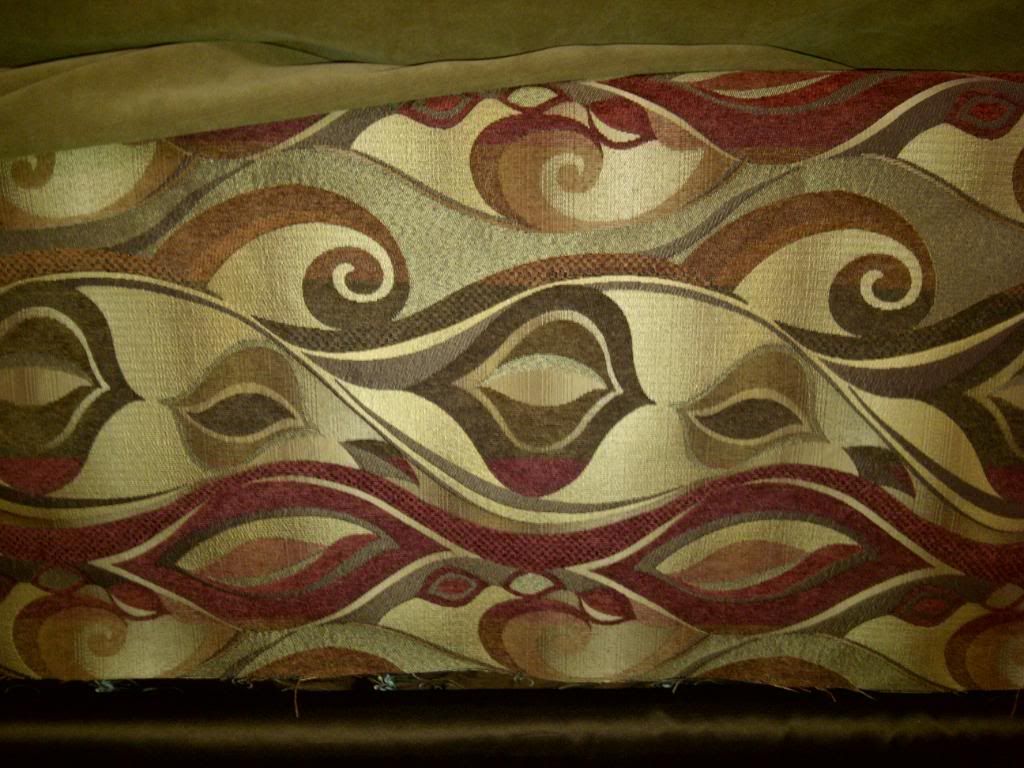 And there a bunch of choices that we could use for lining.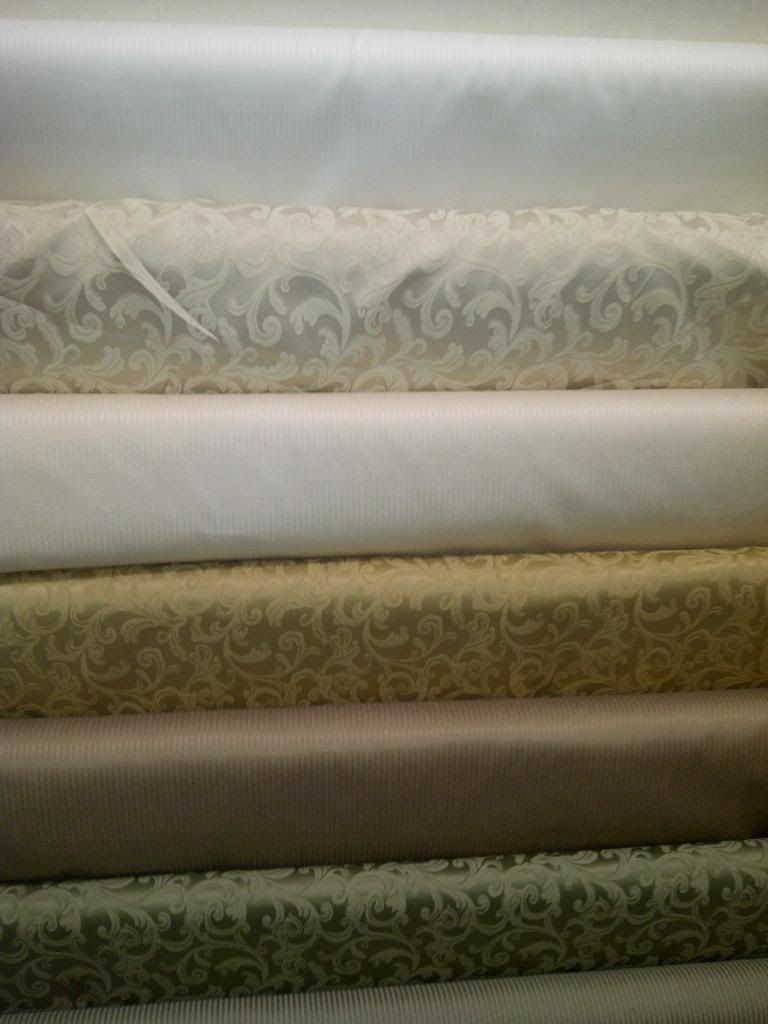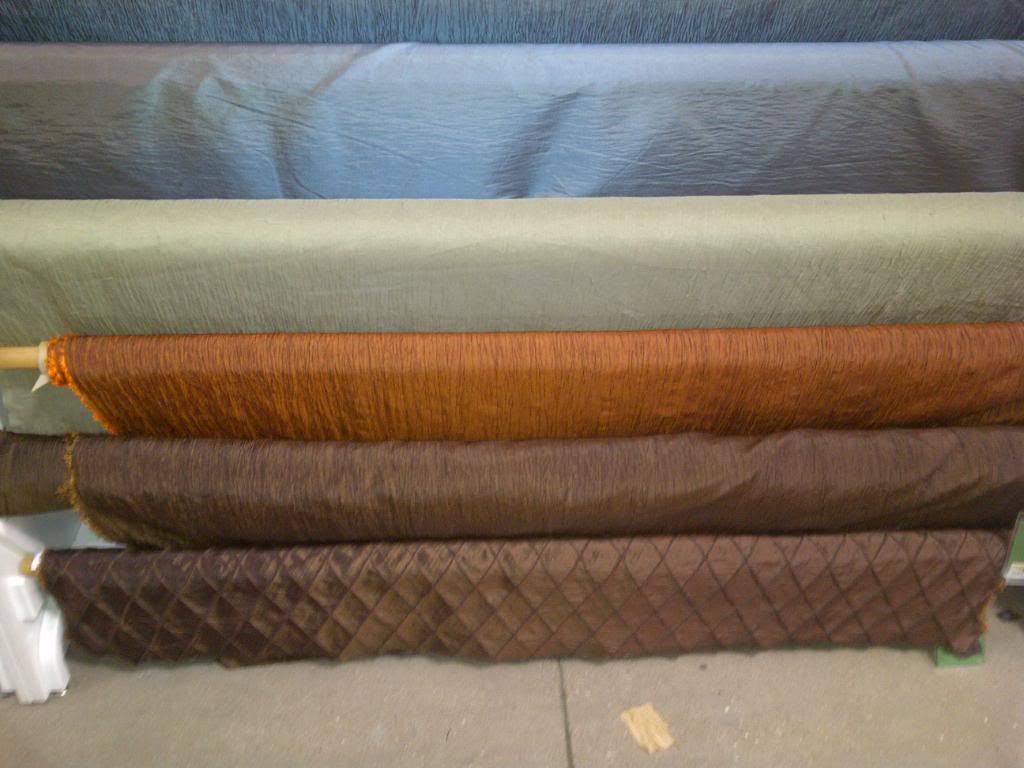 Let me know what you think or if you have any questions.!!!!!