And I'm pretty happy with how it turned out. I'm really wishing I had a 4th of July one done, but I guess I have 11 months to get one done.
Anyway, here are the pictures -
Front: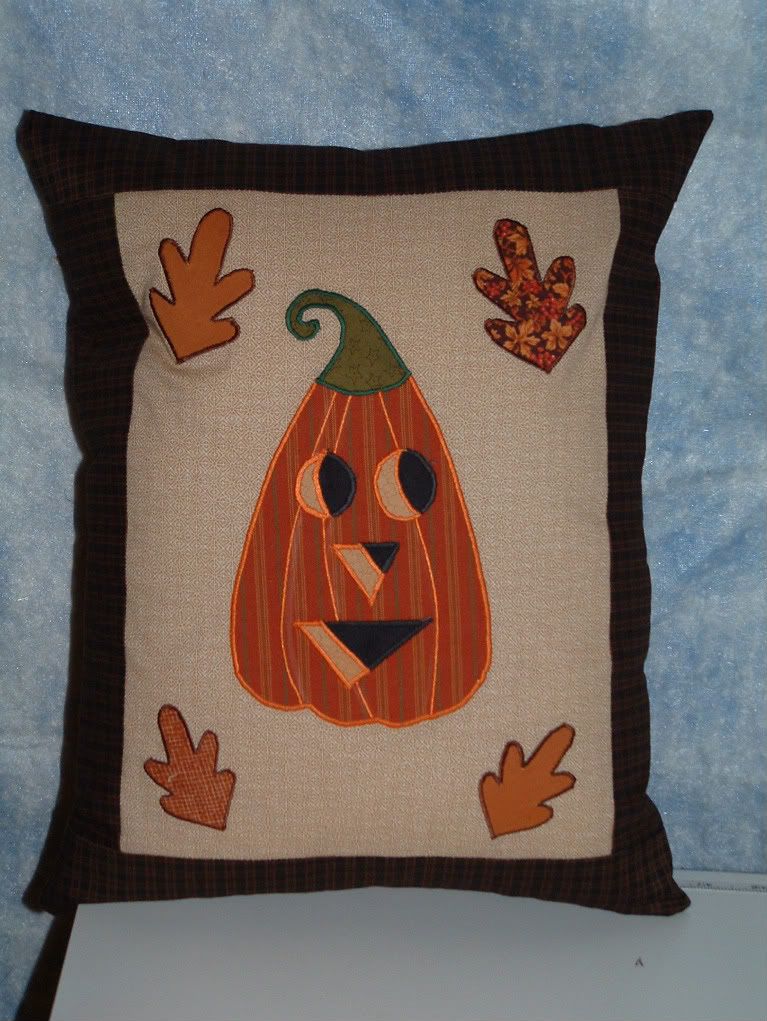 Back: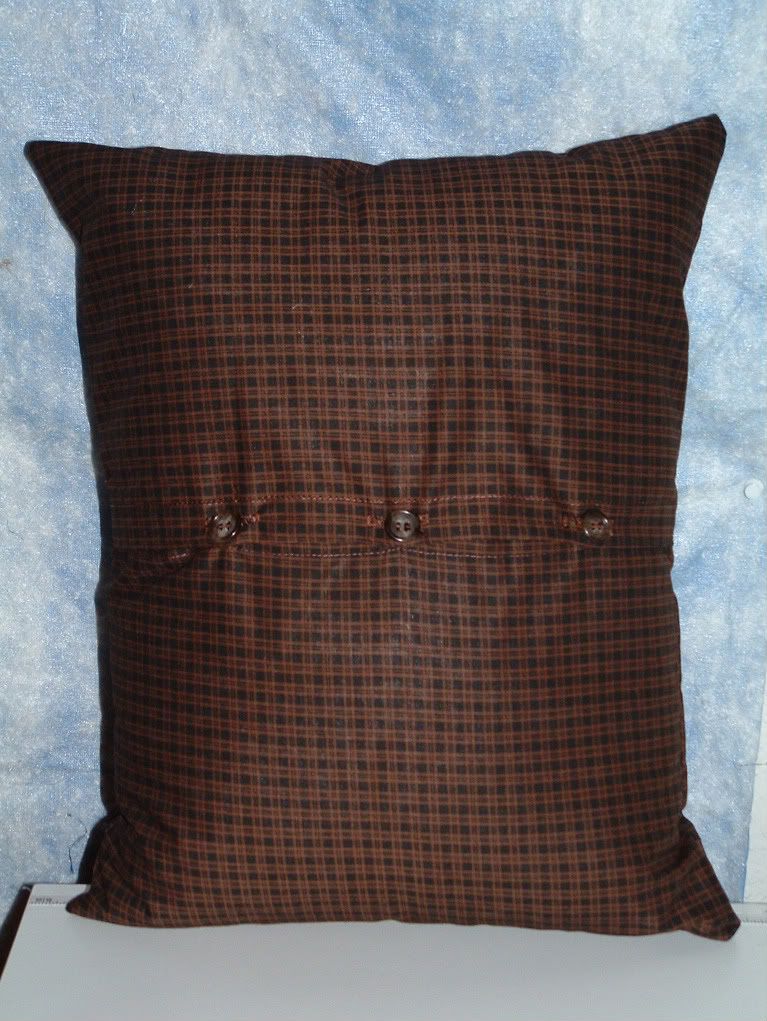 I had problems with the button holes - I'm still not very good at them. They were too big, too, so I had to sew them shut a little bit, but overall, I think it turned out very well!
HAPPY 4TH OF JULY, EVERYONE!!!!