so please take another look!
Here
I finally got a picture of Todd and I on the first formal night on our cruise, so thought I might as well post it here. This is the second dress I made, the one Todd really liked.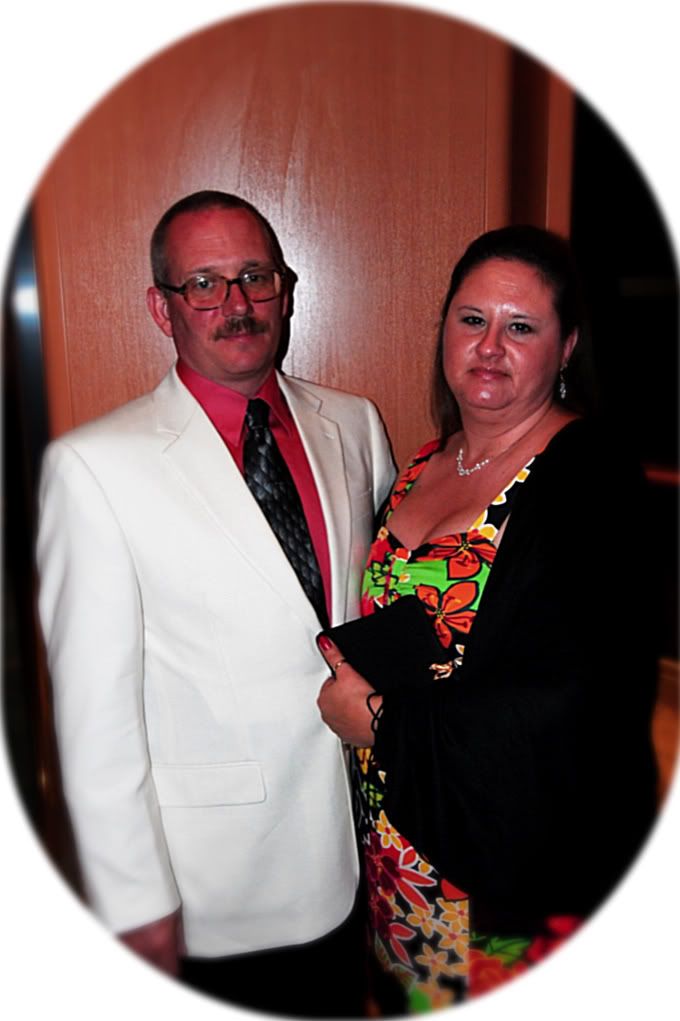 If you haven't checked out my personal blog, jump over there to read my cruise journal. :D
Here's the link - I made a post that has all the entries in order.