Another thing that has been on my "To Do" list for a while has been to make seat covers for our Mazda Protege. If you've followed my blog, you'll know that I have already made some for our CX-7.
You can see the pictures here.
This week I decided to finally get them done. Todd and I had picked out the fabric a while ago and it's been sitting on the shelf. I also found some plain grey fabric that matched. So, without further ado,
this a photo of the seat "before"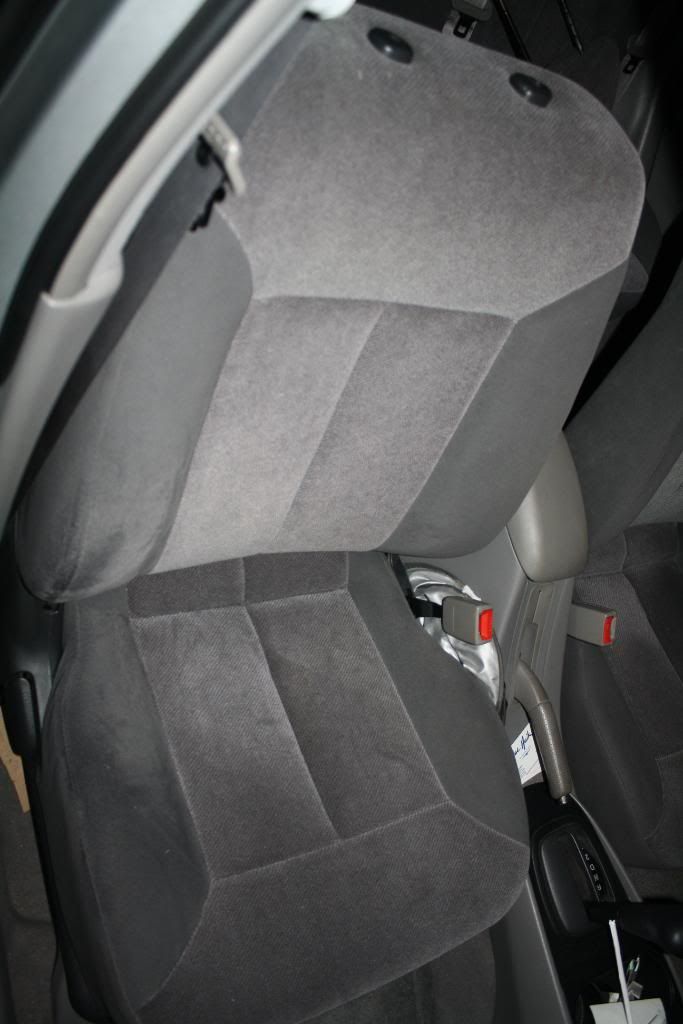 And "After"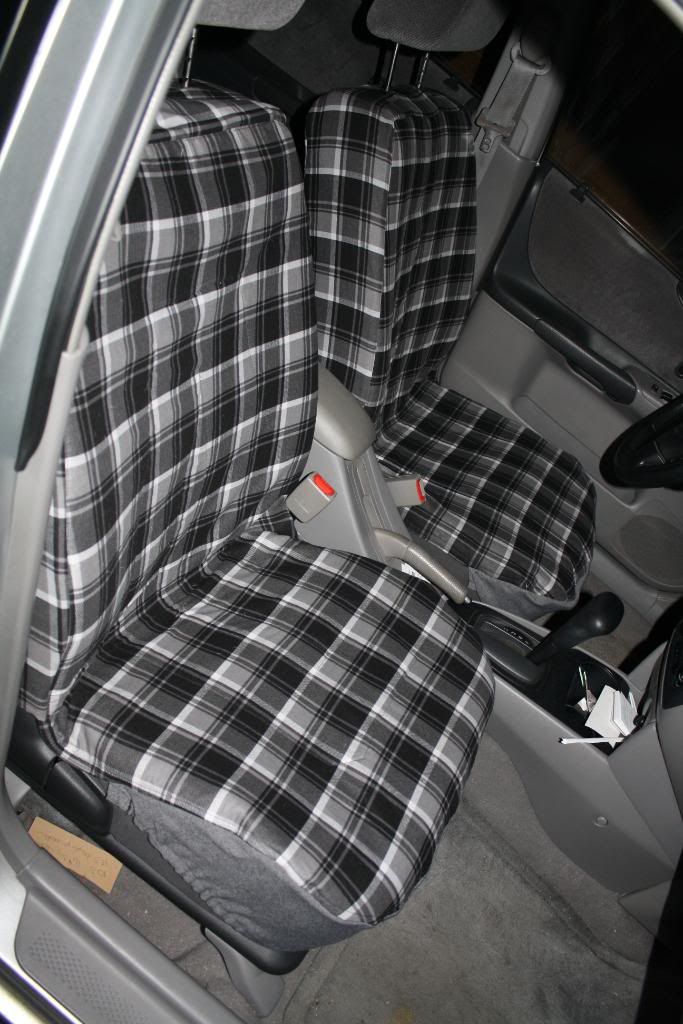 And I added pockets to the back (there were none before).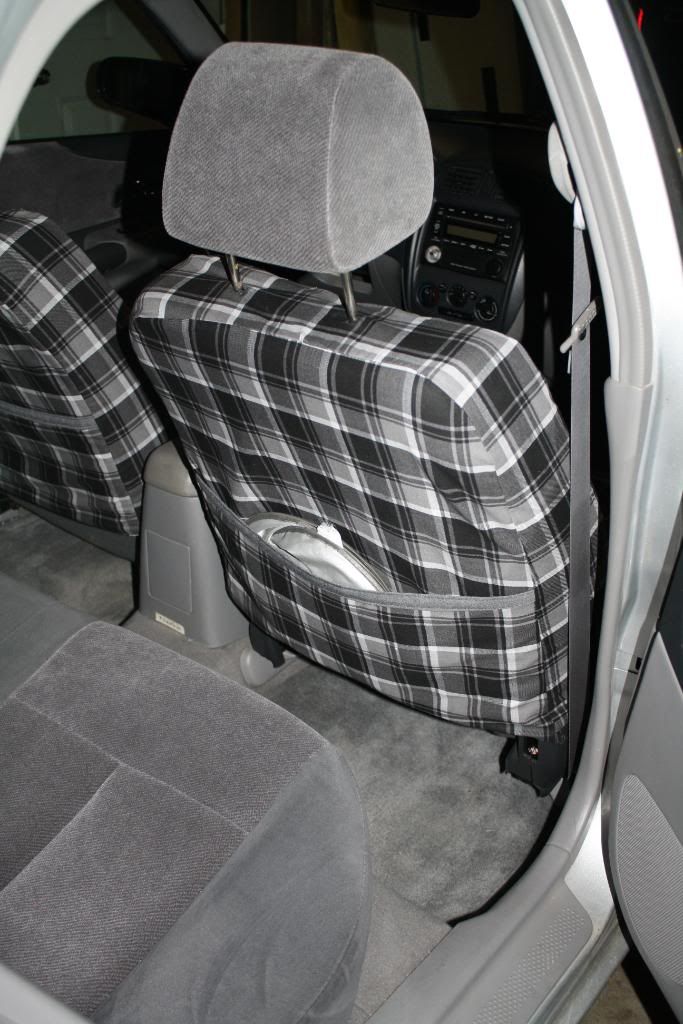 I was very happy with how they turned out!
Our oldest granddaughter has a birthday in a few days, so I decided to make something for it. Seeing all the neat stuff on
Pinterest
, I decided she needed a spa towel. I had to guess at the measurements, but found sizing info on the 'net and think I'm pretty close.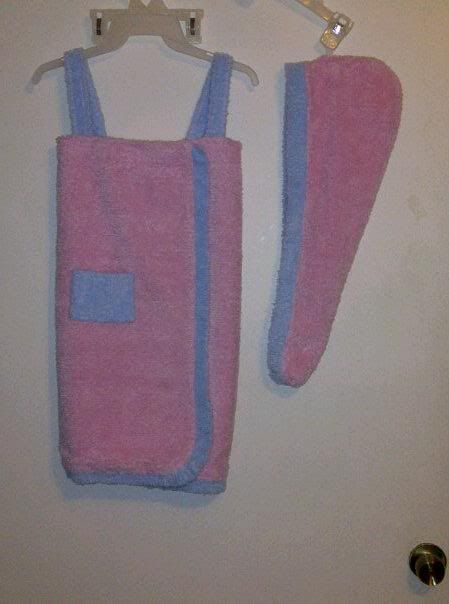 As always, comments are welcome!!!