Handmade SOCKS!!!!!! I had been thinking of trying to make something with my double-pointed knitting needles, but wasn't sure what to start with. I read
www.craftster.org
quite often, and someone posted there about making socks, so I thought about trying that. I tried a couple and they worked OK, but decided to try them just a little different. The main difference was I made 2x2 ribbing all the way down the top of the sock.
Here they are: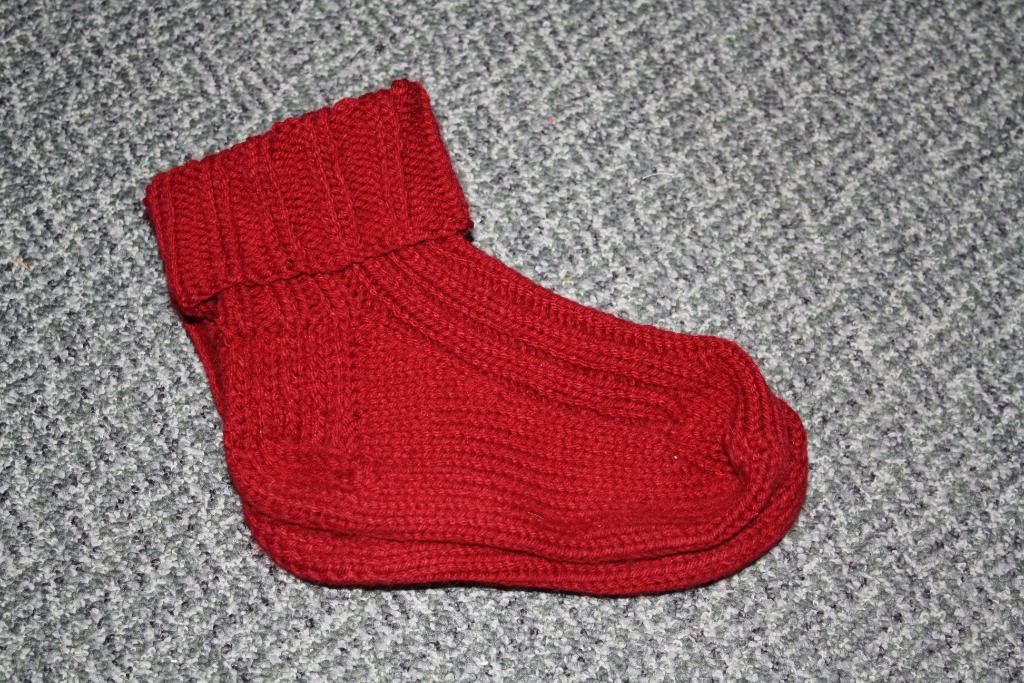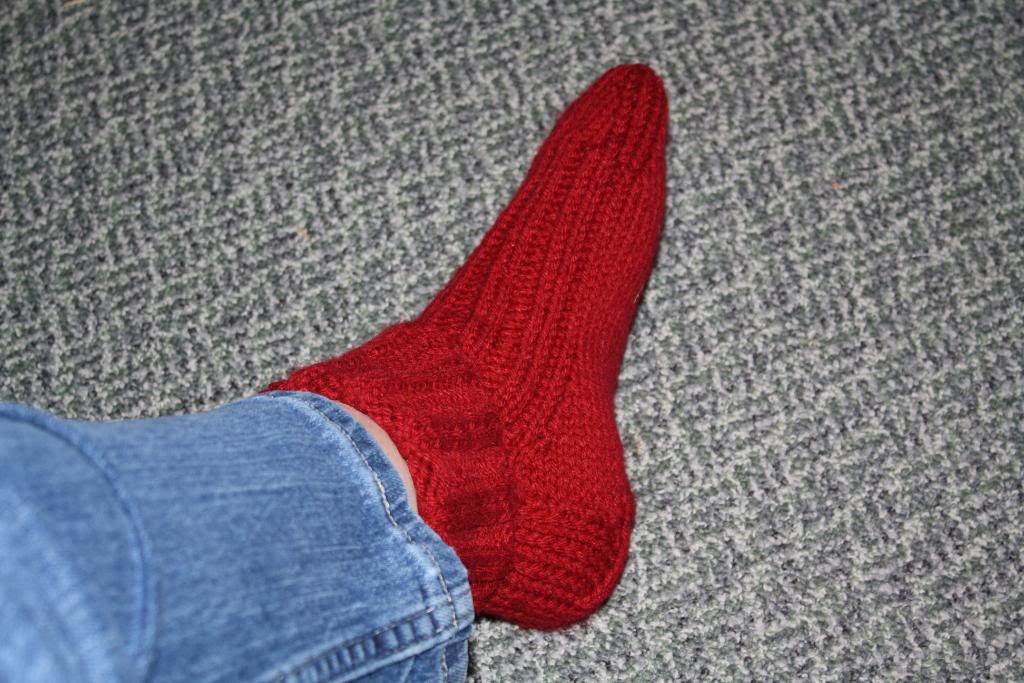 So I decided that socks are pretty fun to make! VERY WARM, even though Texas is probably done with cold weather for the year, I'll have them for next year. And I also learned that you can buy yarn specifically made for socks (these are made with some regular yarn I had started making an afghan out of). Sock yarn is very thin and some are stretchy. I bought some yesterday and will start one today, so when I have a good pair done, I'll post a picture.
And one of Sam's friends asked if I could make another baby afghan for her, so I did that.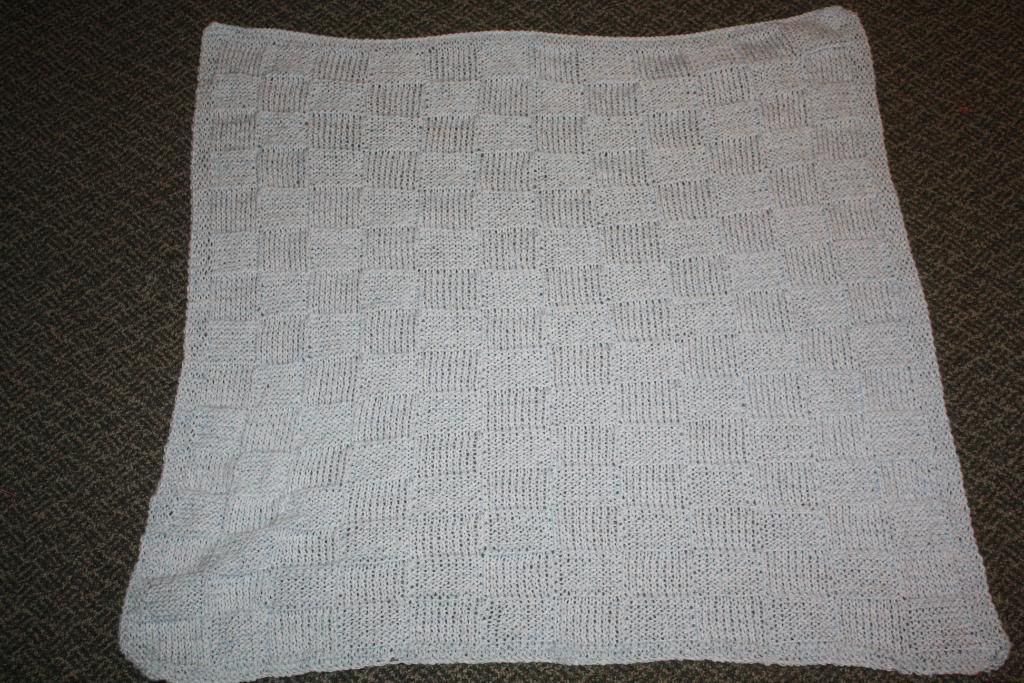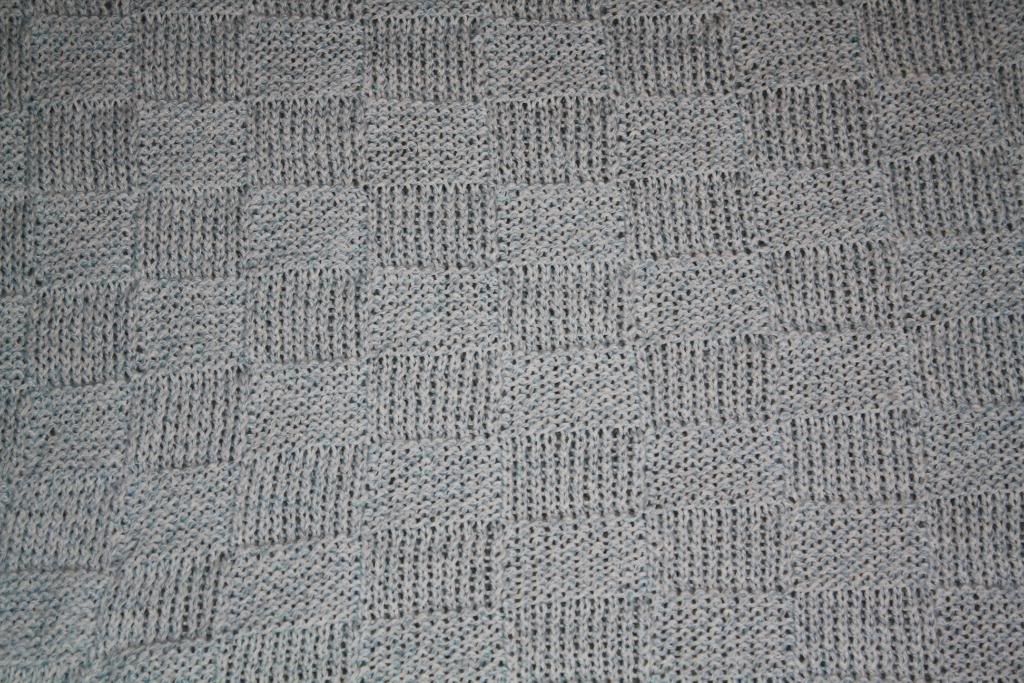 It's the basic basket weave pattern. This is actually the second one I made - the first one I decided wasn't quite big enough, so I ripped it out and re-did it. I seem to do that quite often, but that's one good thing about knitting and crocheting - if you don't like how the project turned out, you can re-use the yarn.
Comments are always welcome!!!!! :D