I went through Nel's fabric that I brought home and here are the fabrics that would be big enough to make a reusable shopping/grocery bag out of:
1) This is just a little thicker than regular cotton fabric and has a "shine" to it, but it would work fine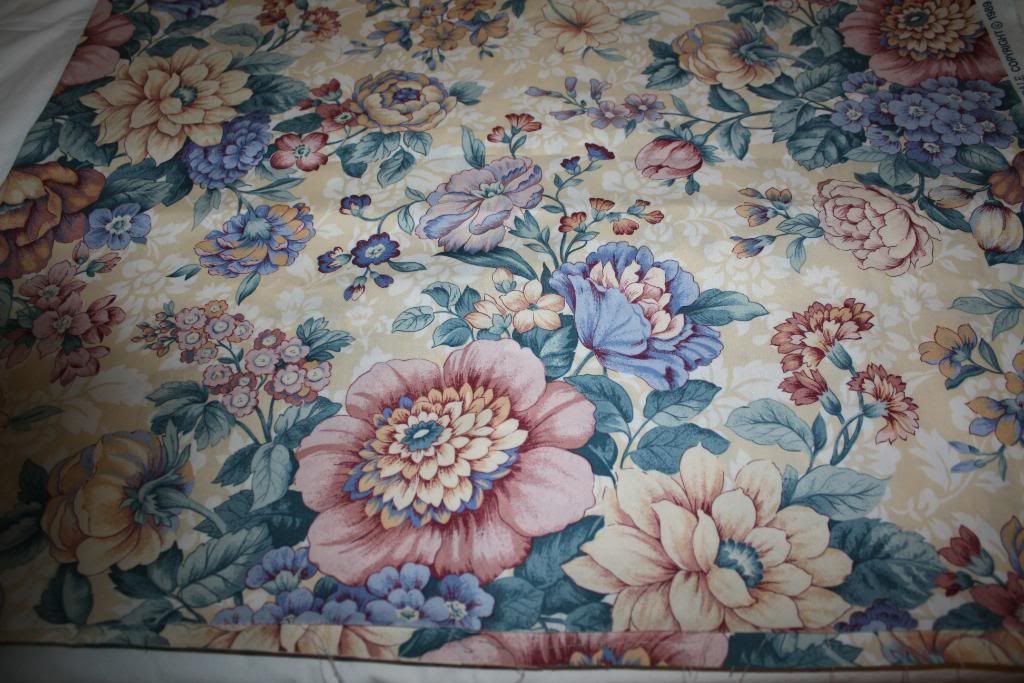 2) This one is some sort of synthetic, but would also work:
The rest are regular cotton:
3)
4)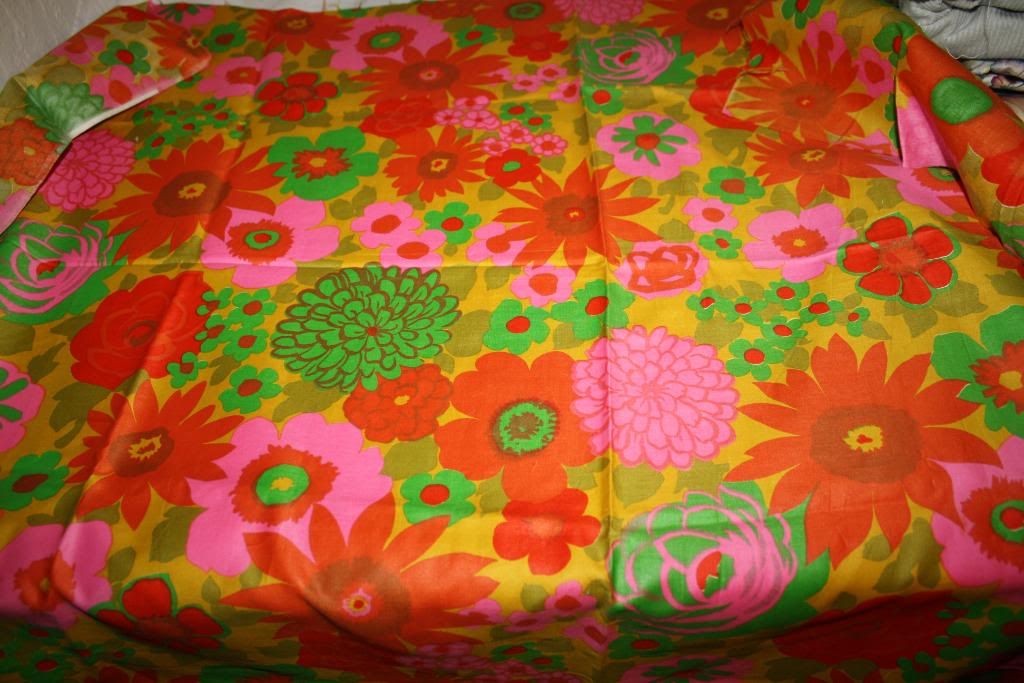 5)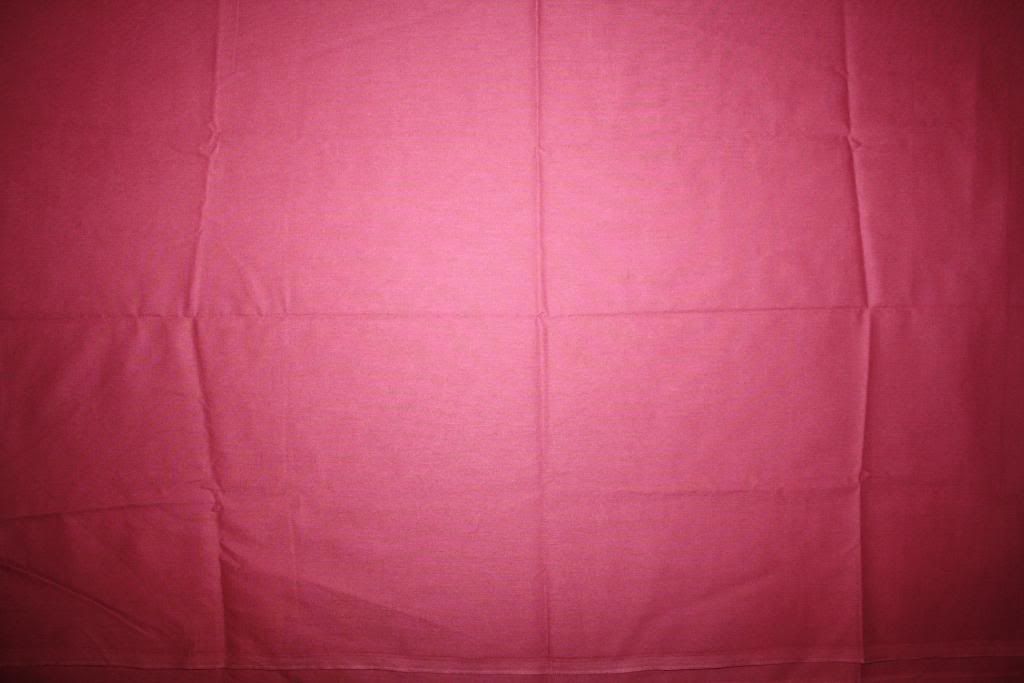 6)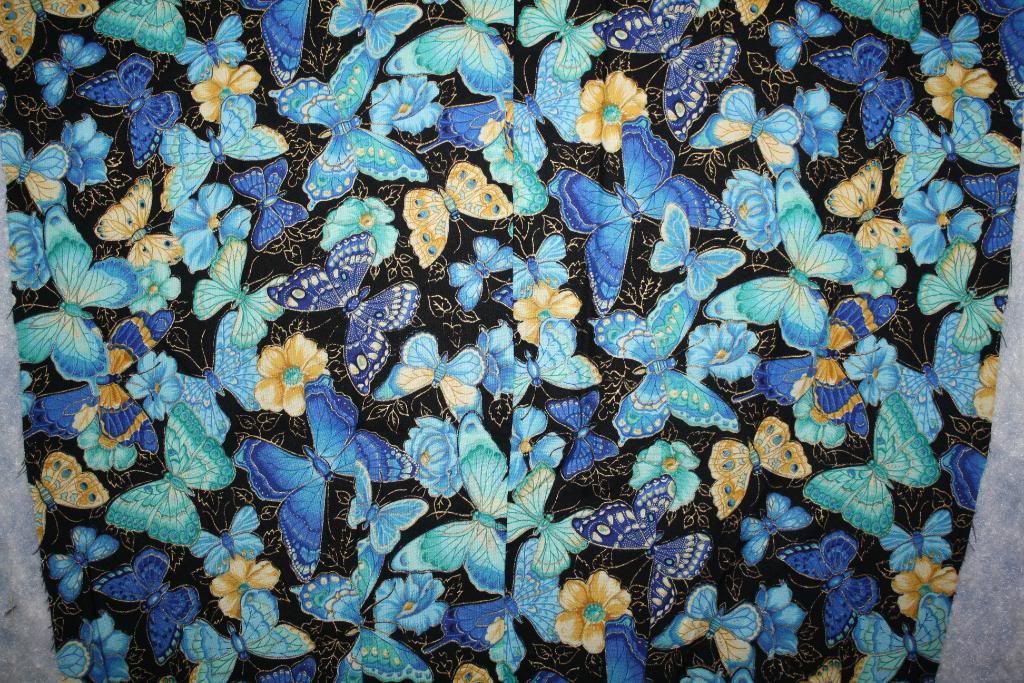 7)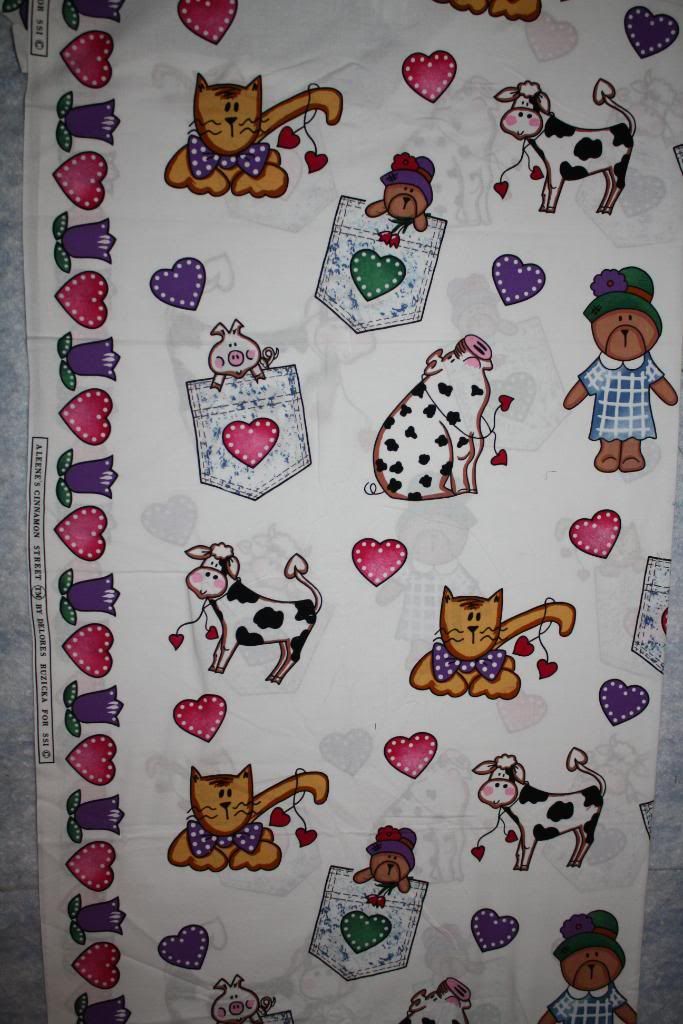 8)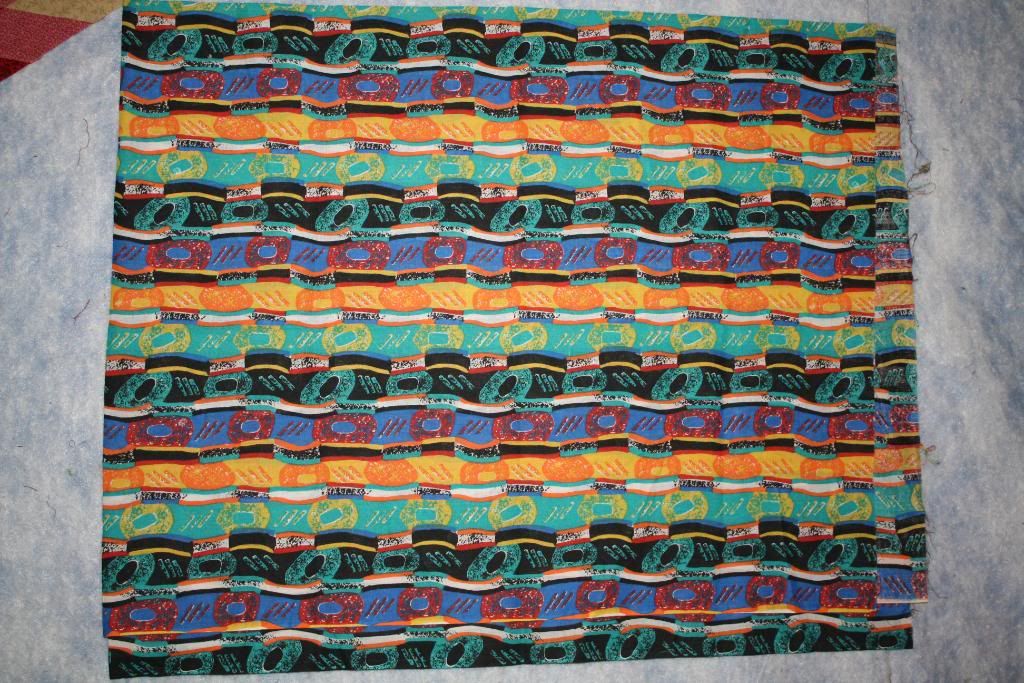 9)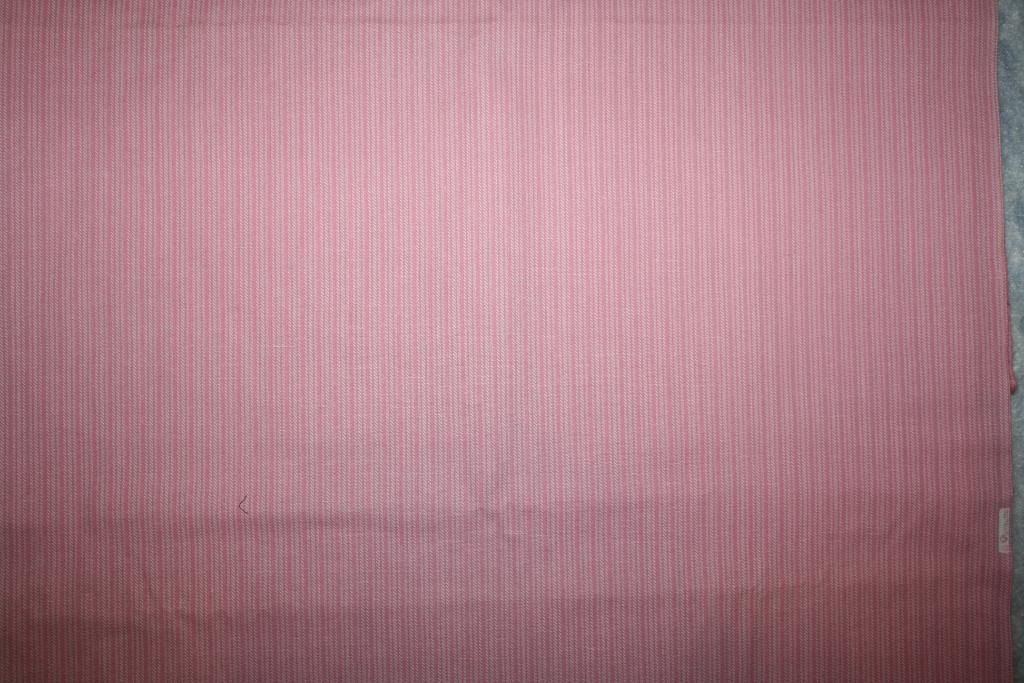 10)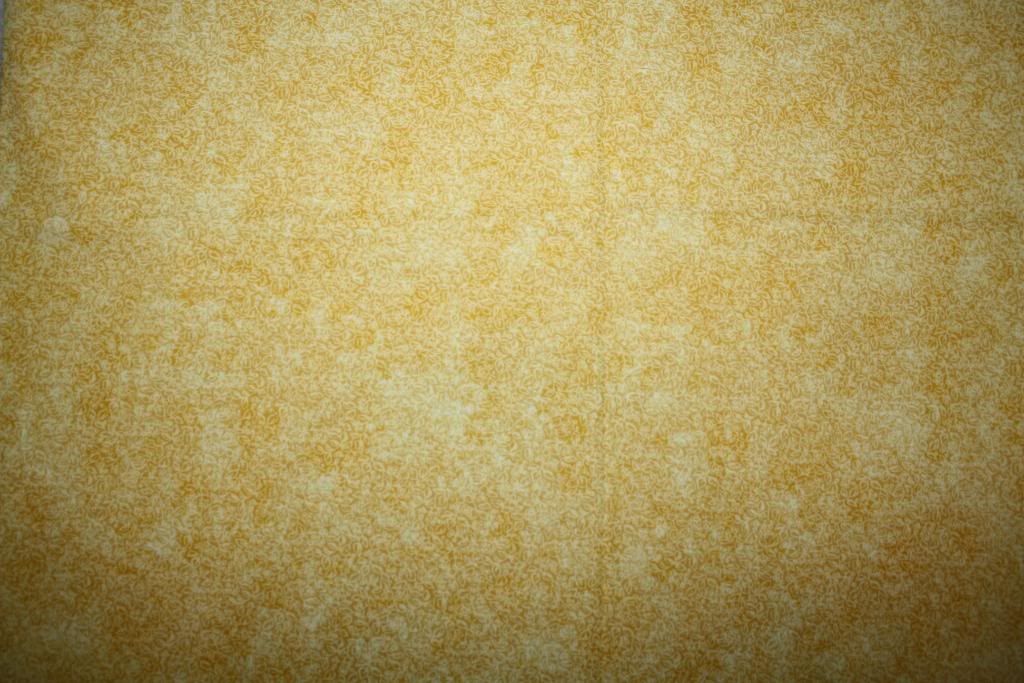 11)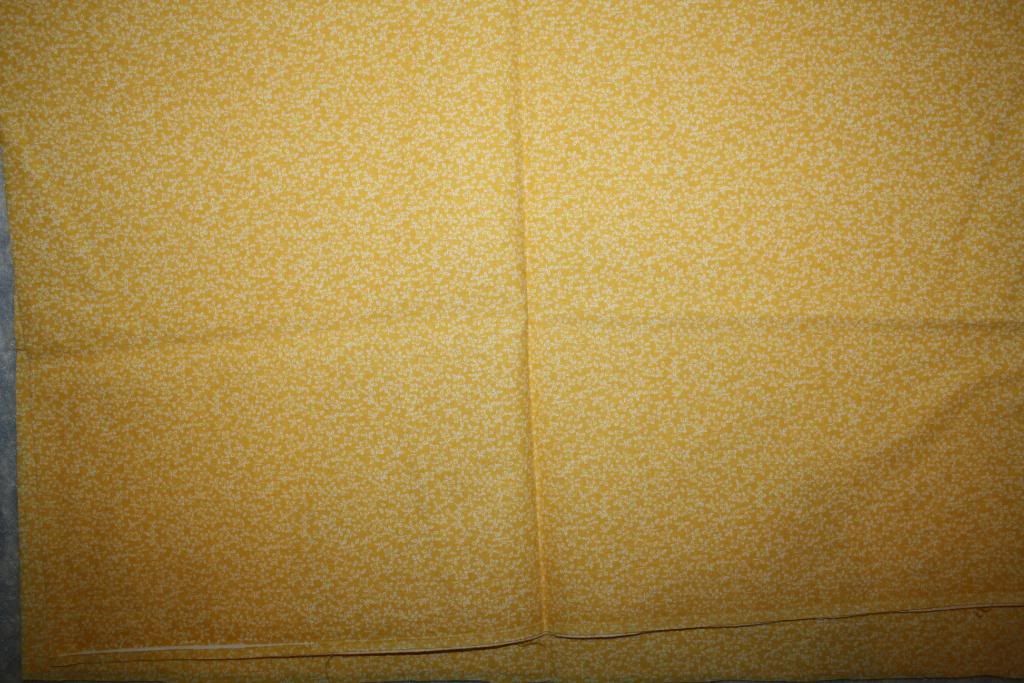 12)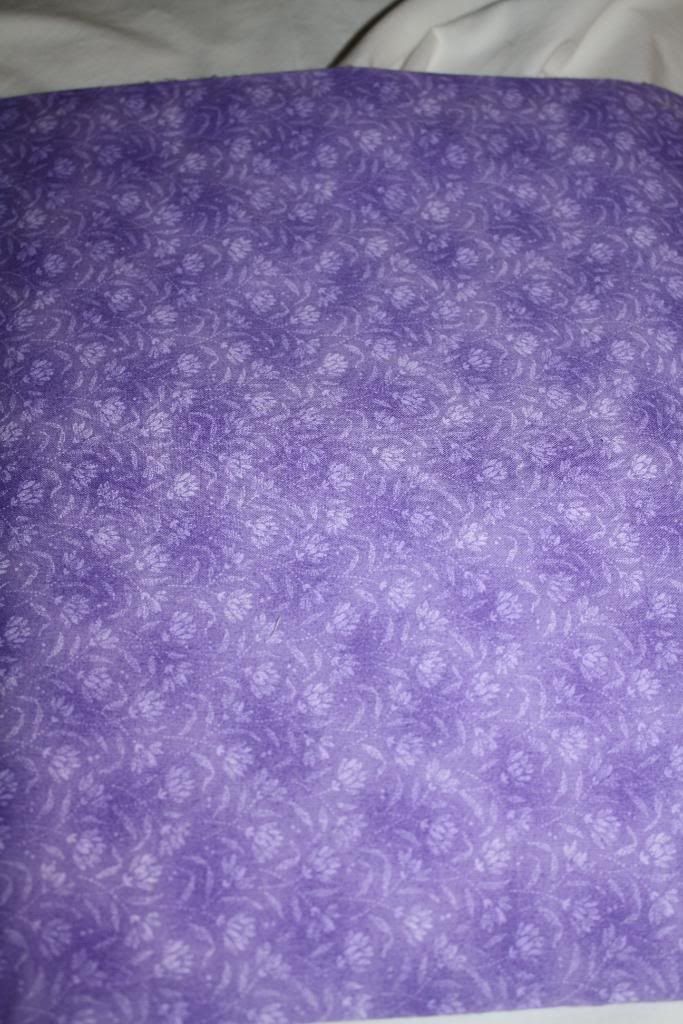 13)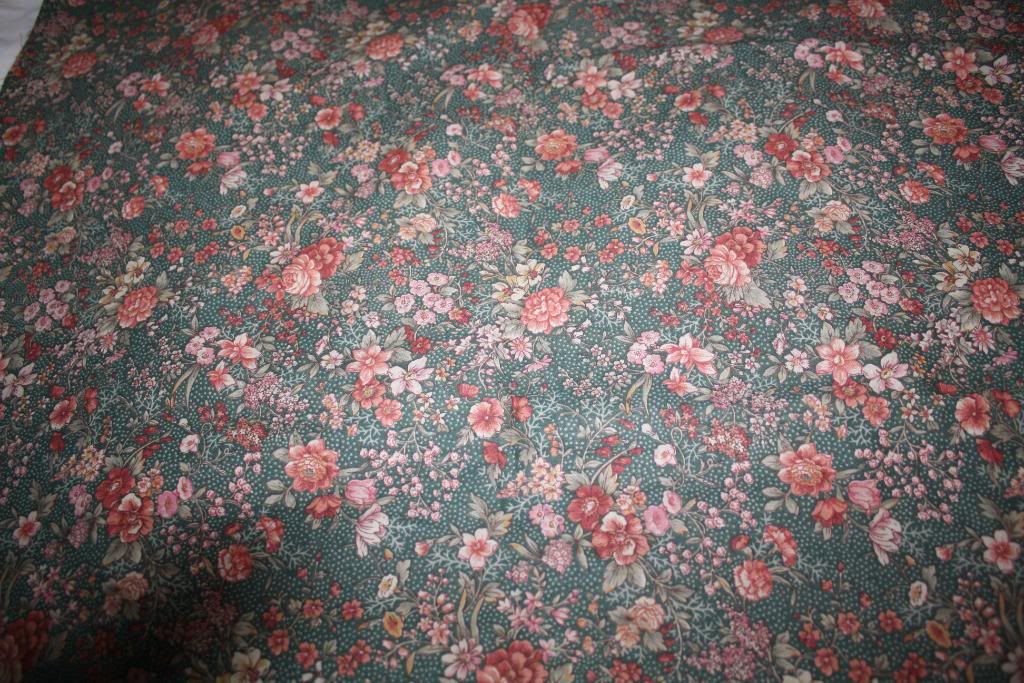 A few of them I'd have to find another coordinating fabric for the lining . I usually use muslin and have both off-white and white already. Let me know if you like any of them.