Last week one of our television stations aired
this story
about Austin banning plastic bags in stores. So I thought "What a great time to make some more reusable shopping bags"!!! I bought some more pretty fabric and took a few days to make them. I decided this time to make a whole set and also include produce bags.
Here are the pictures:
There are three t-shirt bags
All with button holes and tabs to hold them on the racks at the store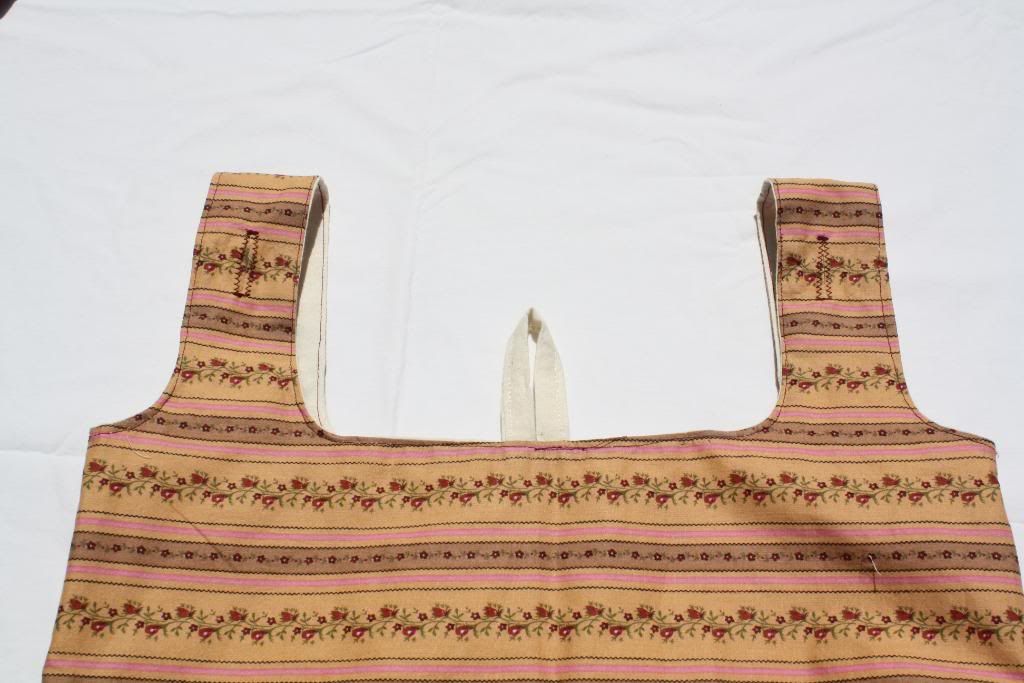 The produce bags are two different sizes - three large and four small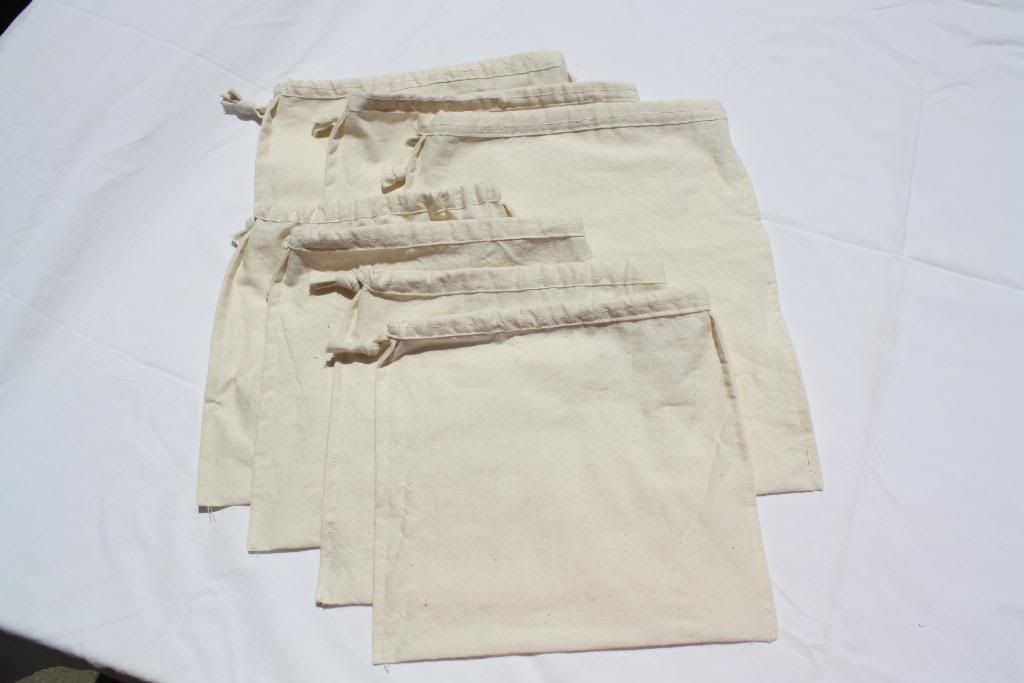 The last one I didn't have enough fabric for the whole outside, so decided to make squares for the "quilted" look. I did use batting in this bag so it's a little stronger. It also has a long handle - great to carry two gallons of milk (or something similar).
And they all fold up to be carried together!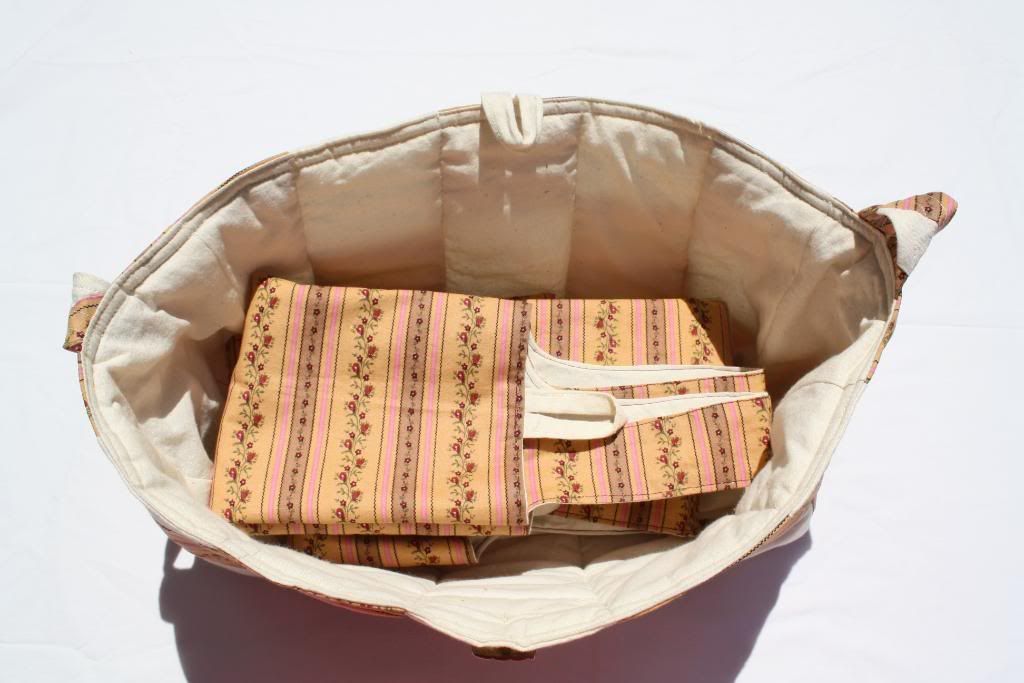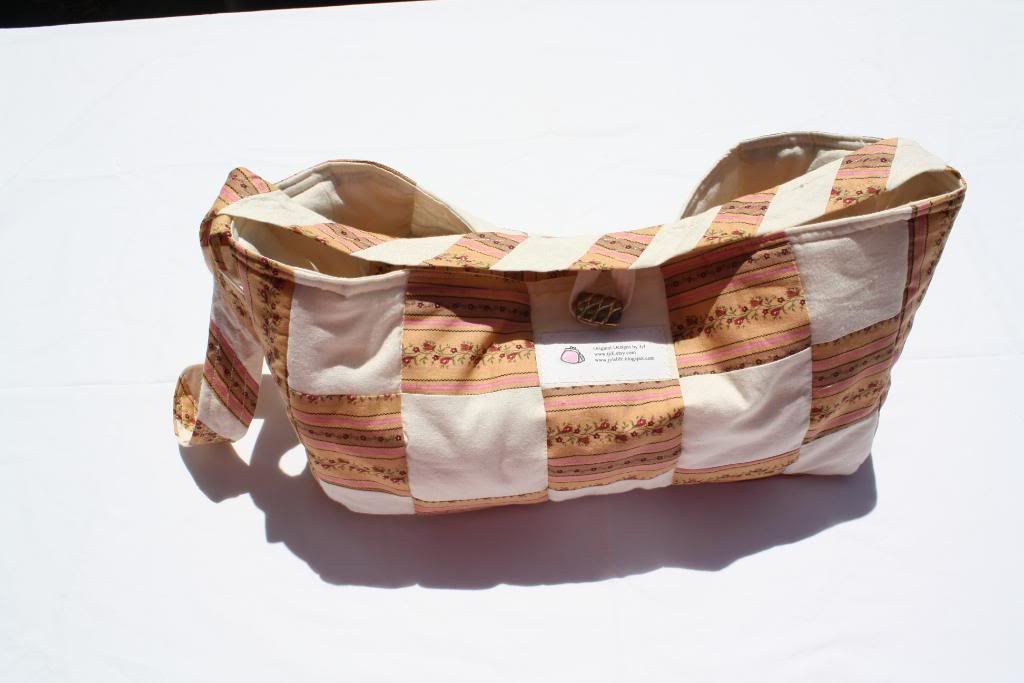 I posted them on my etsy account
for sale here
. I have an example of what all they hold there.
And while I was at it, I also posted some other bags that I had made.
This set of three is also available
here.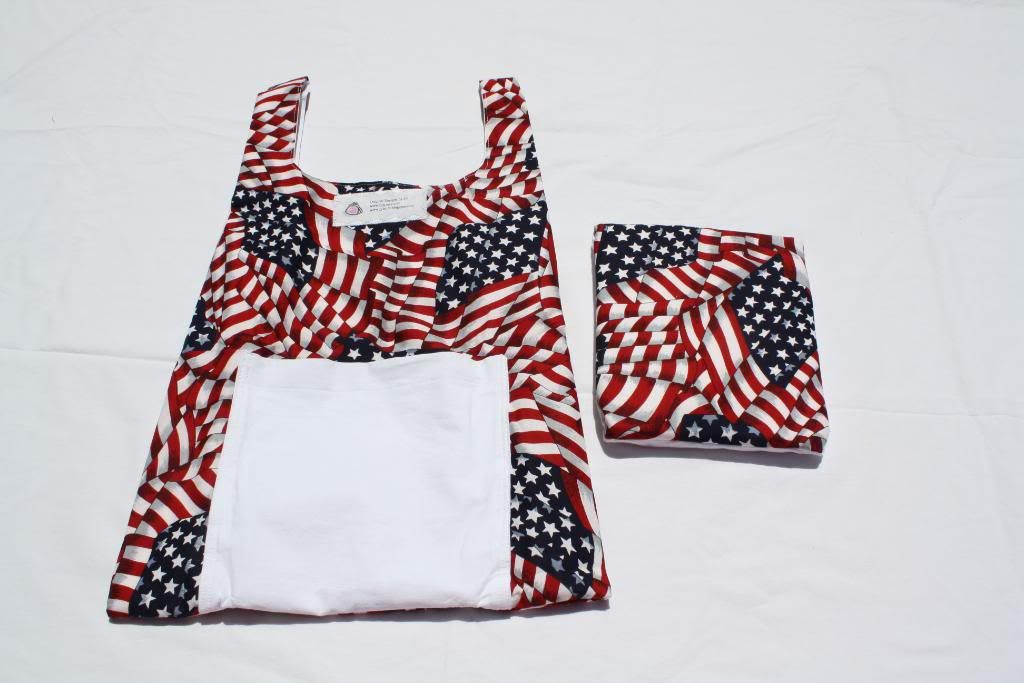 This set of two is available
here.
And a couple single bags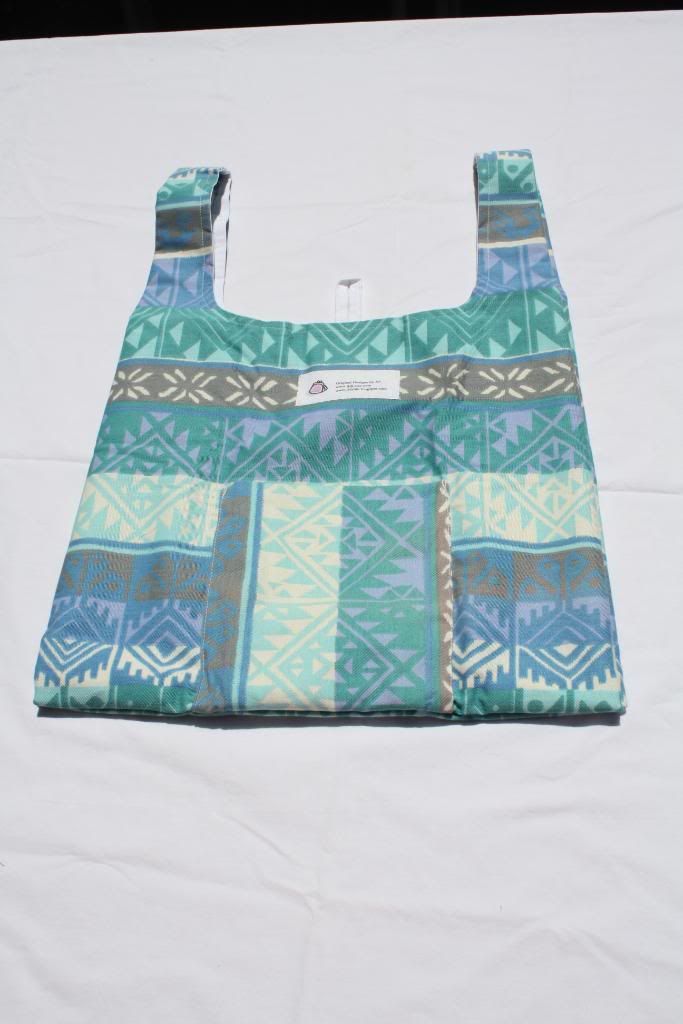 Available
here
.
and
Available
here.
If you are interested in any of these, leave a comment with your e-mail address and I'll send you a coupon code for free shipping!!!!
I still have another fabric that I haven't started on yet, but I'll be making another set. Pictures will be posted as soon as I'm done!
GO GREEN!!!!! lol