I haven't taken the time to list all the coupon holders that are already completed on etsy, but someone asked and I thought I'd just post the pictures of them here. The cost would be the same, $23.00 including shipping. If you are interested, I can do a special listing on etsy and everything can go through there.
#1: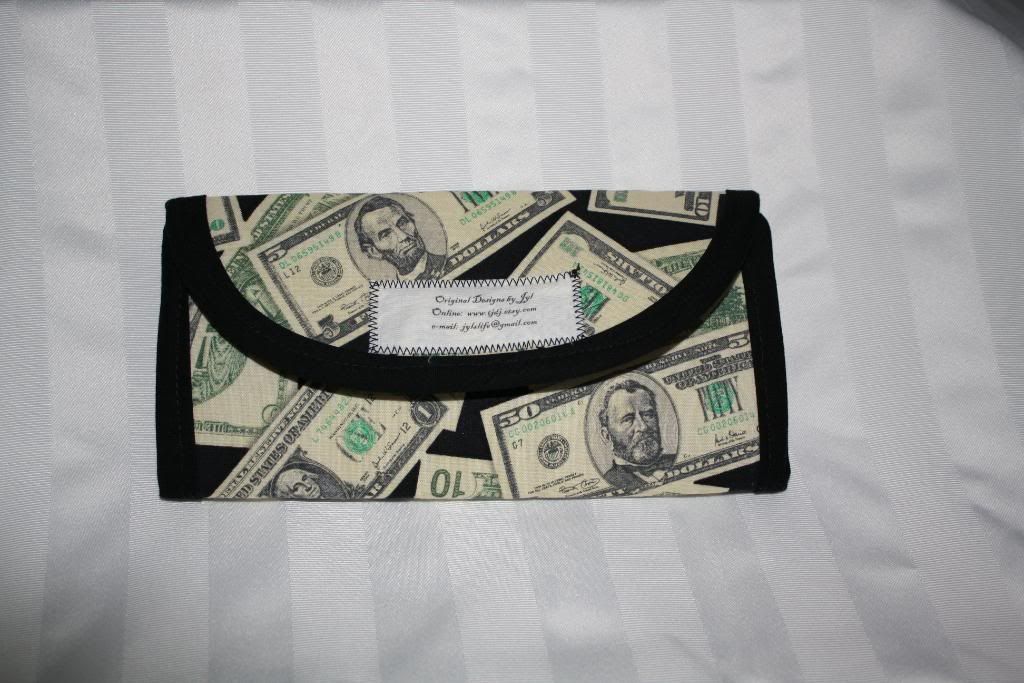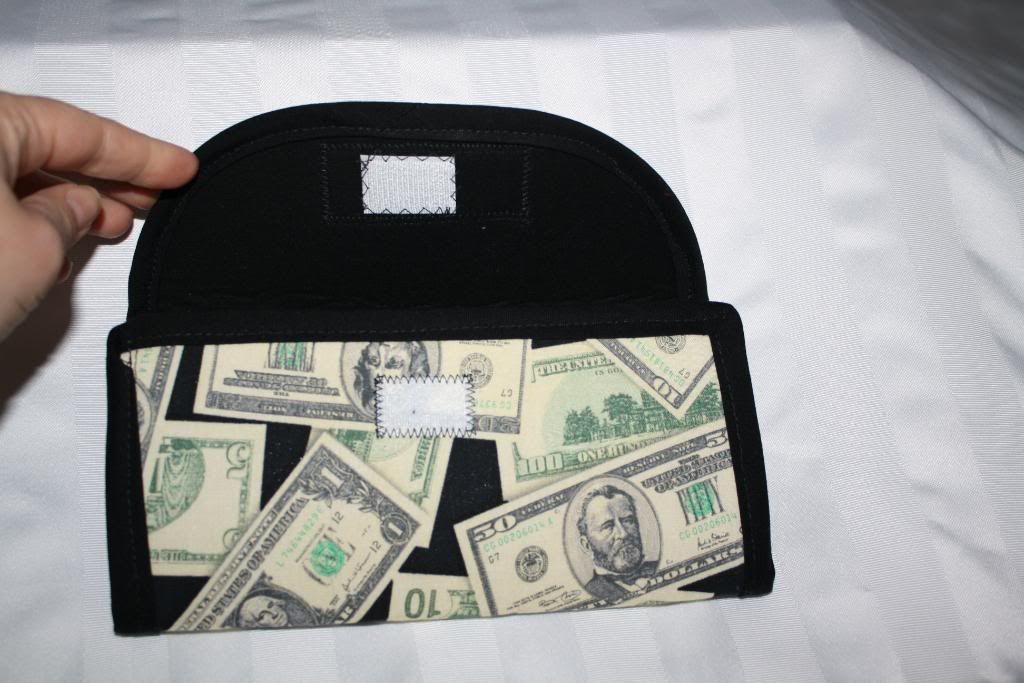 #2:
#3: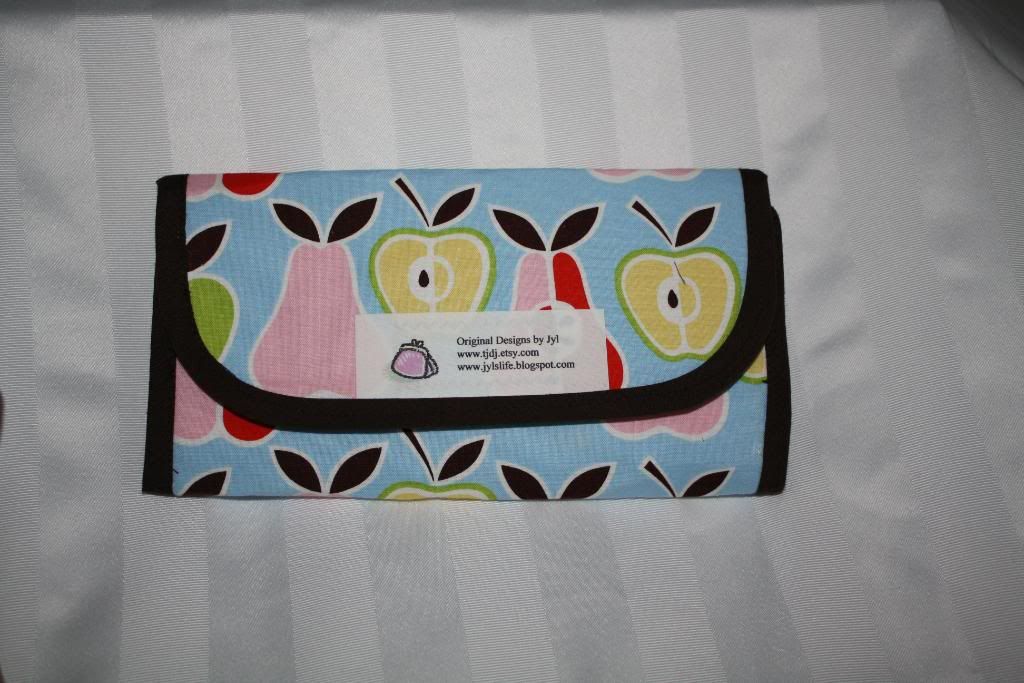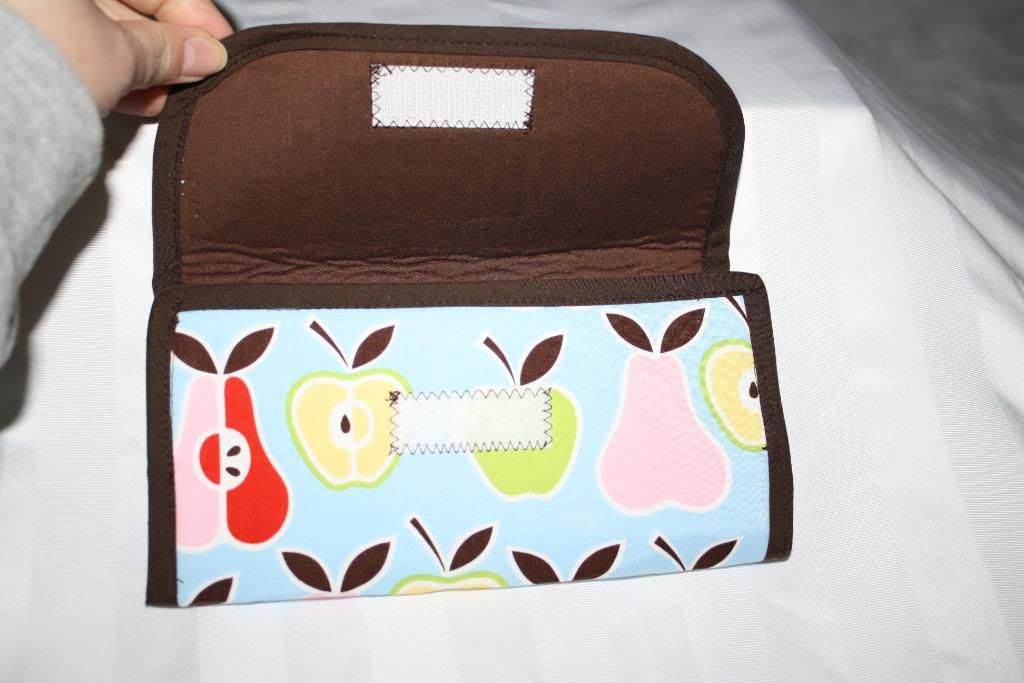 #4: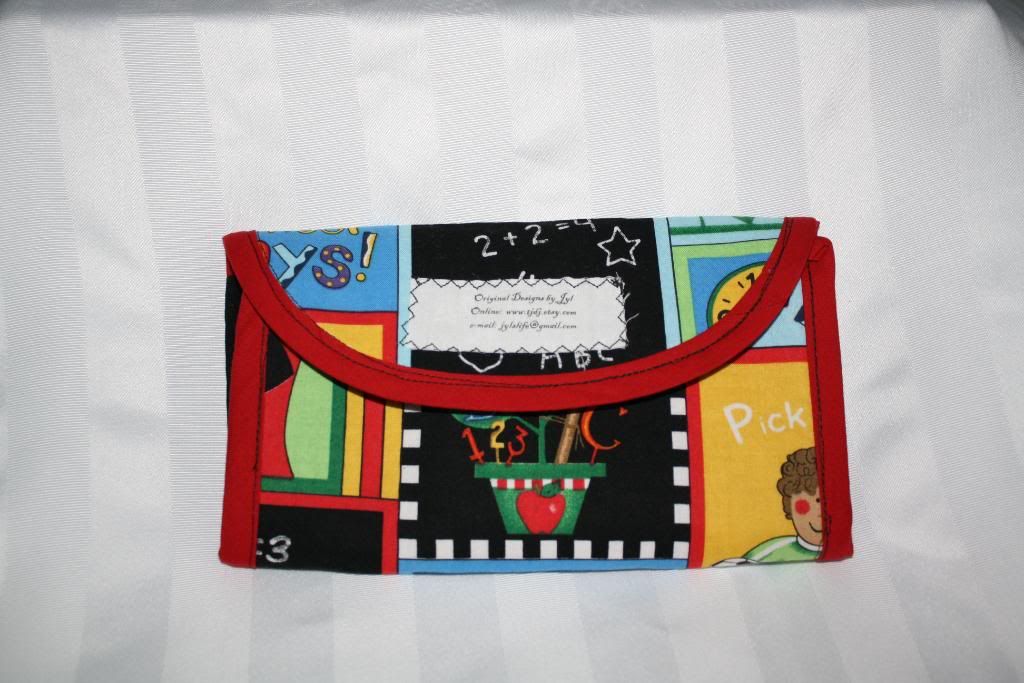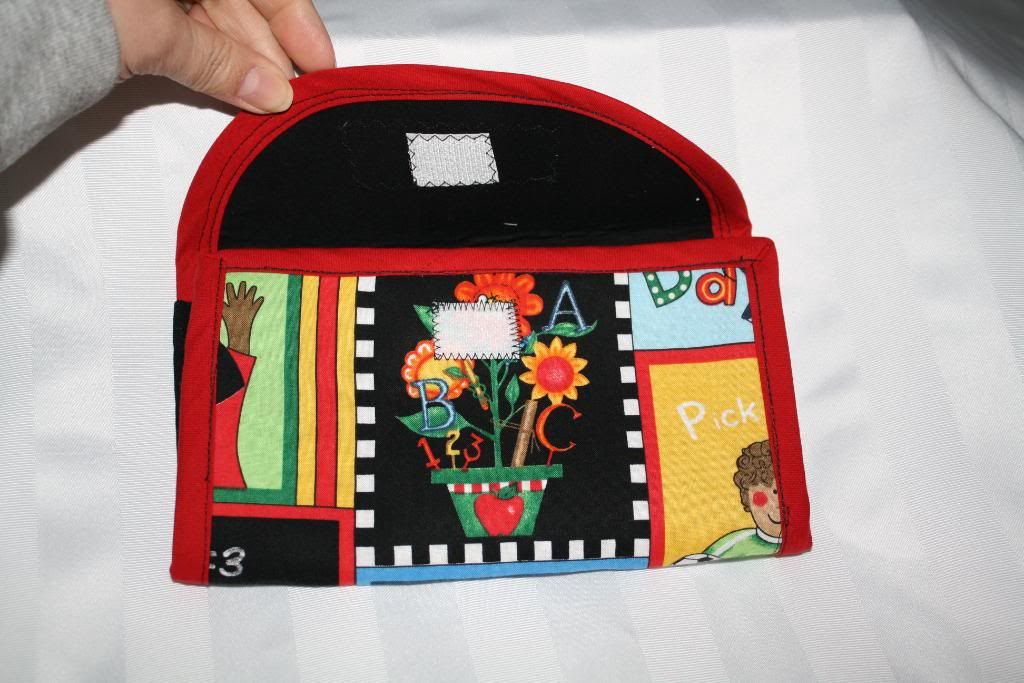 #5: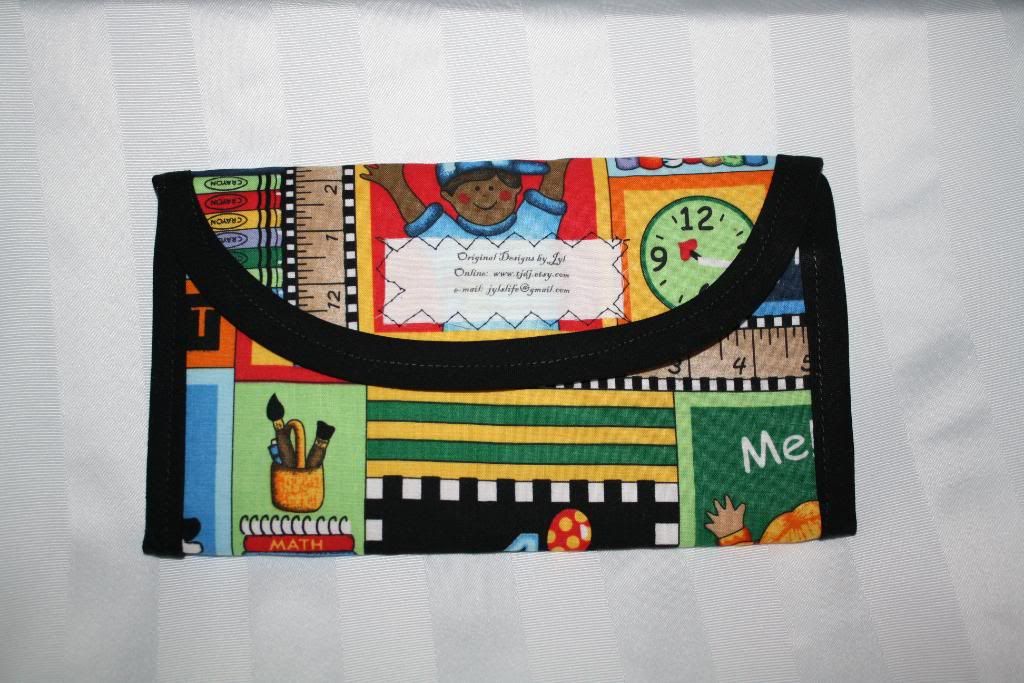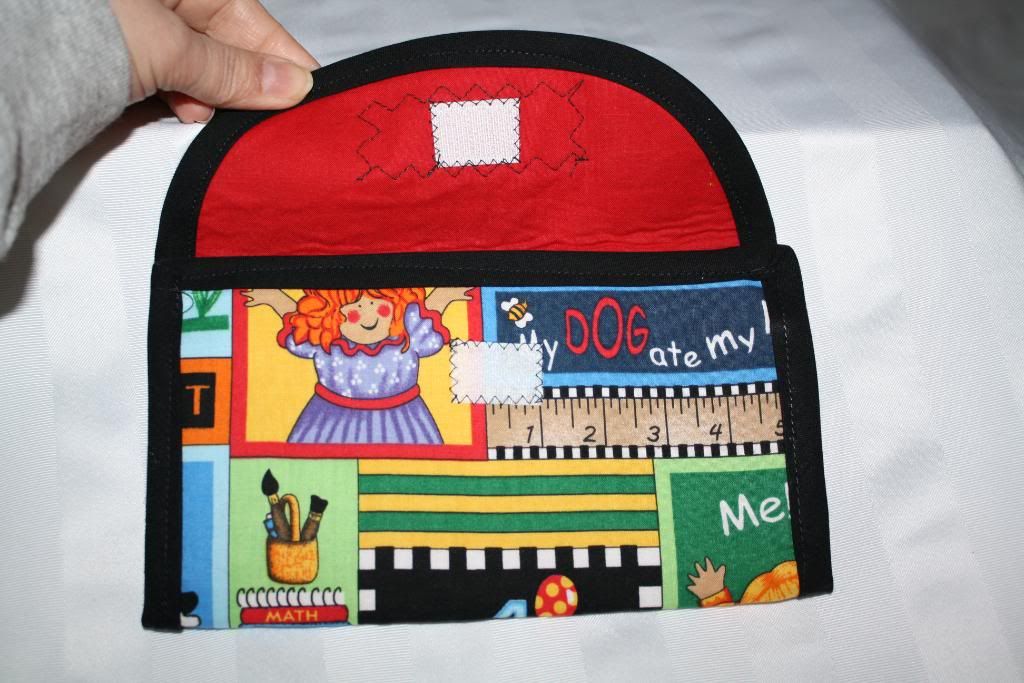 #6: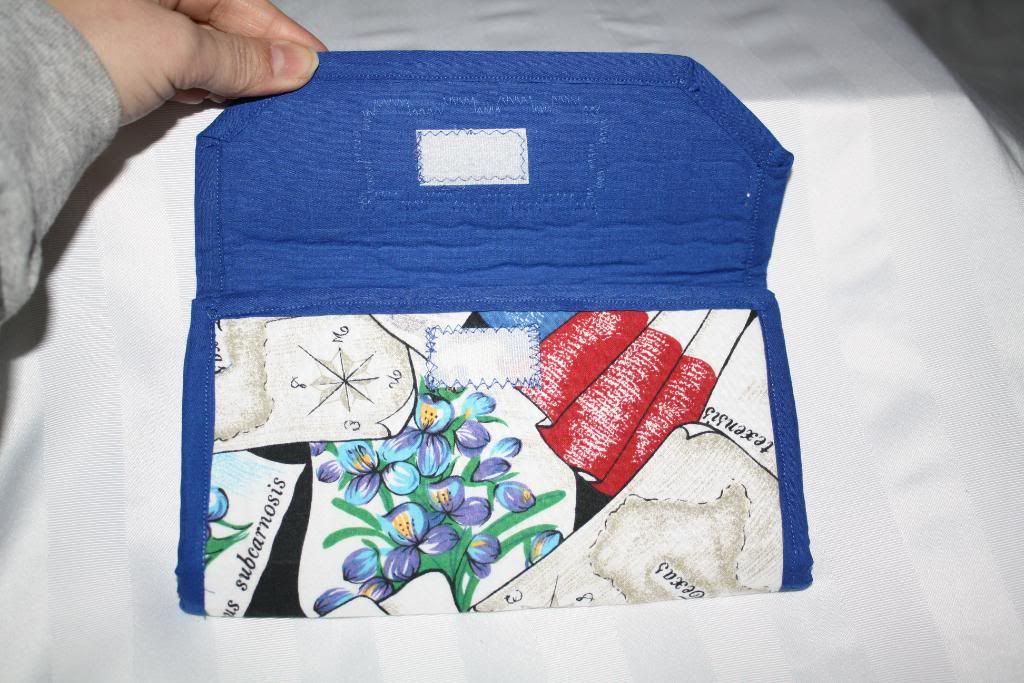 #7: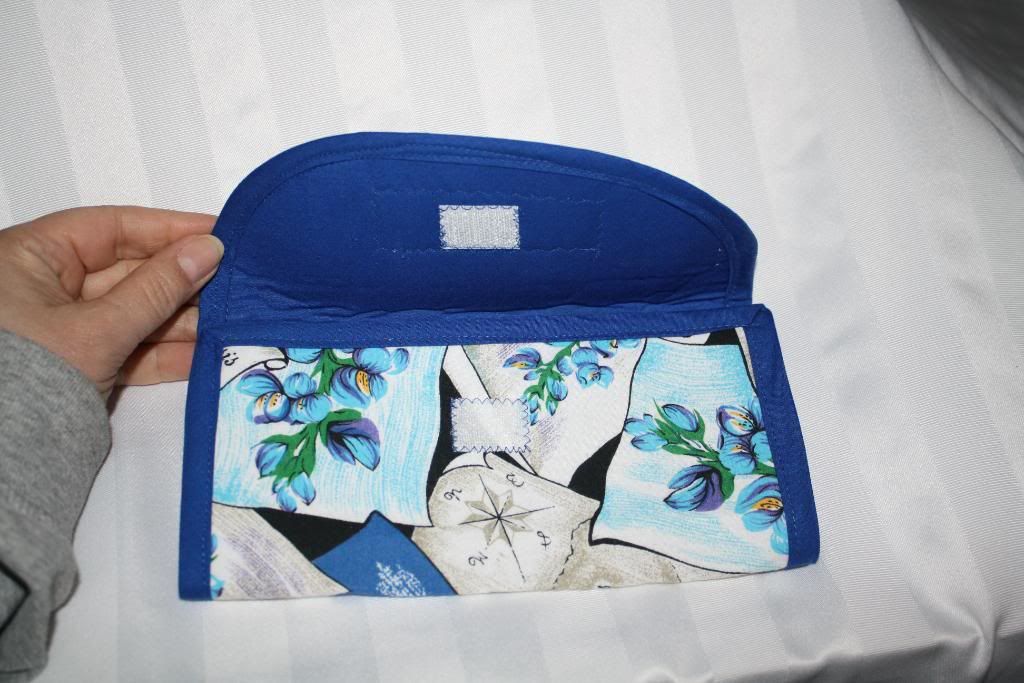 I do have other fabrics available that can be used to make custom orders, so just give me an idea of what color you are looking for and I'll see what I have. It seems to work pretty well to post pictures of the fabric here on my blog.
As always, let me know if you have any questions!!!
Jyl