except for the quick one showing all the coupon holders that are available. After the craft show on Dec. 20 last year I took a break from sewing. With Christmas and New Year's so soon after, I was busy traveling back to Nebraska to see family and didn't really get a chance to until a week or two ago. So it's about time I post some things I've made!!!!!
My latest obsession is
Pinterest
. Along with
Craftster
, you can get TONS of new ideas of things to make. Pinterest also have great recipes, cleaning tips, etc. So if you have signed up there,

!!!
A few things I've tried that I've seen on Pinterest are below.
First, I've been wanting a new "
Spa Towel
". I have one I purchased at a Hanes shop in an outlet mall years ago, but it's just too big, so decided I needed to make one.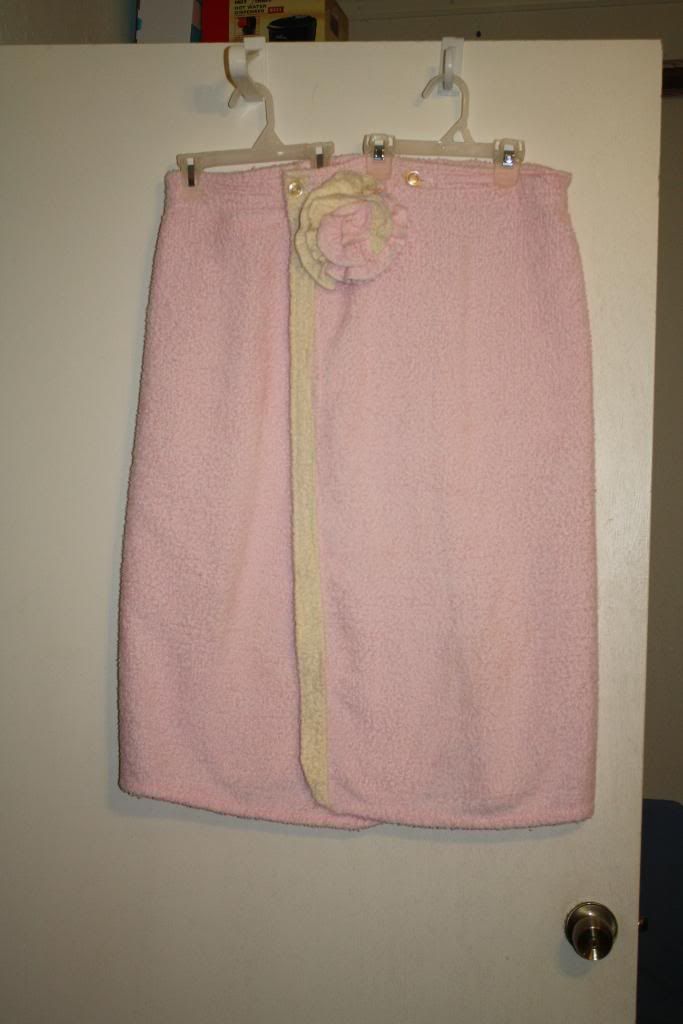 So, of course, I needed a new towel for my head to match!!!! (I had made a couple out of old towels, but this one is made out of the same terry cloth fabric I purchased at Jo-Ann's).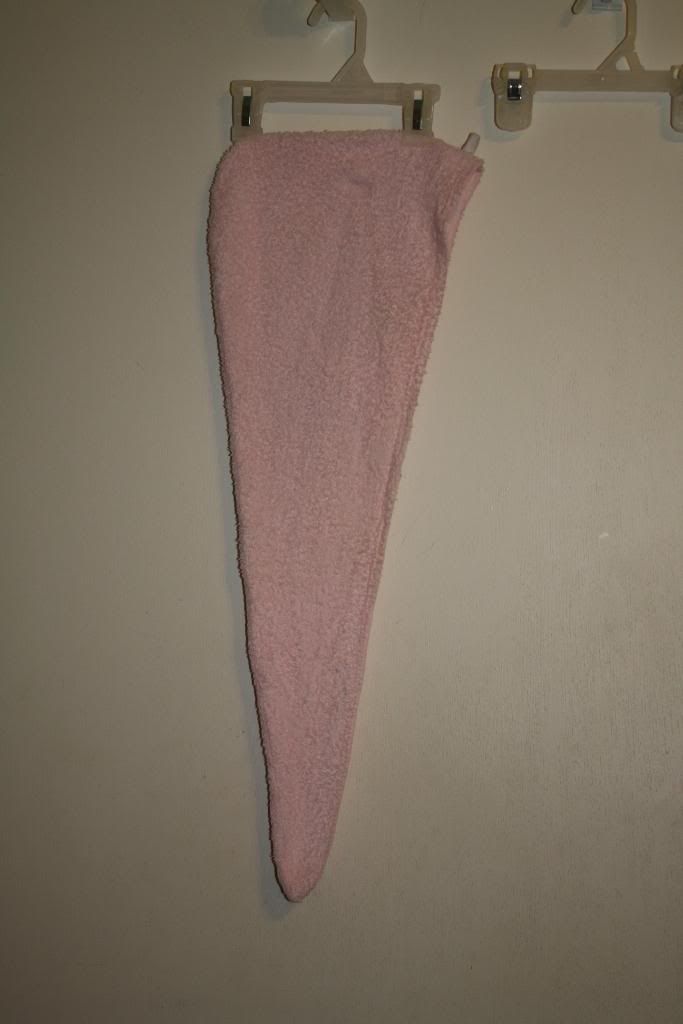 Another cool thing on Pinterest was
spa slippers
!!!! So, of course (again), I had to make some of them!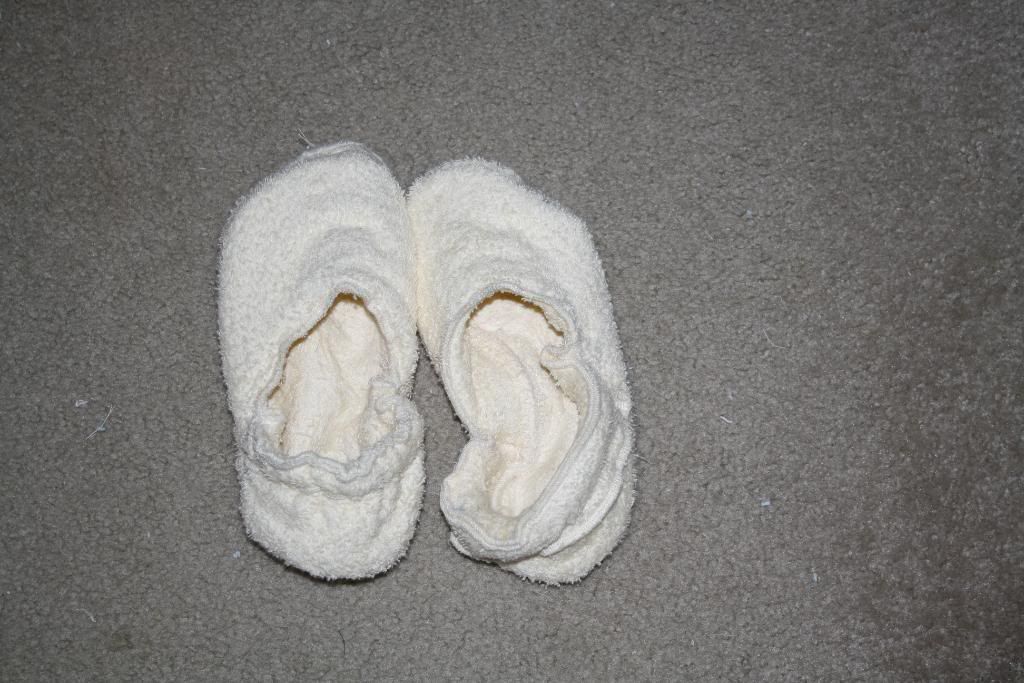 Those all turned out OK, but I wanted to try to see if I could do better. After another trip to Jo-Ann's (thank goodness they have great coupons - 50% off one item, 20% off your entire purchase, etc), I ended up bringing home some Chenille fabric - mostly pink but some blue, too. So here's the 2nd "spa towel".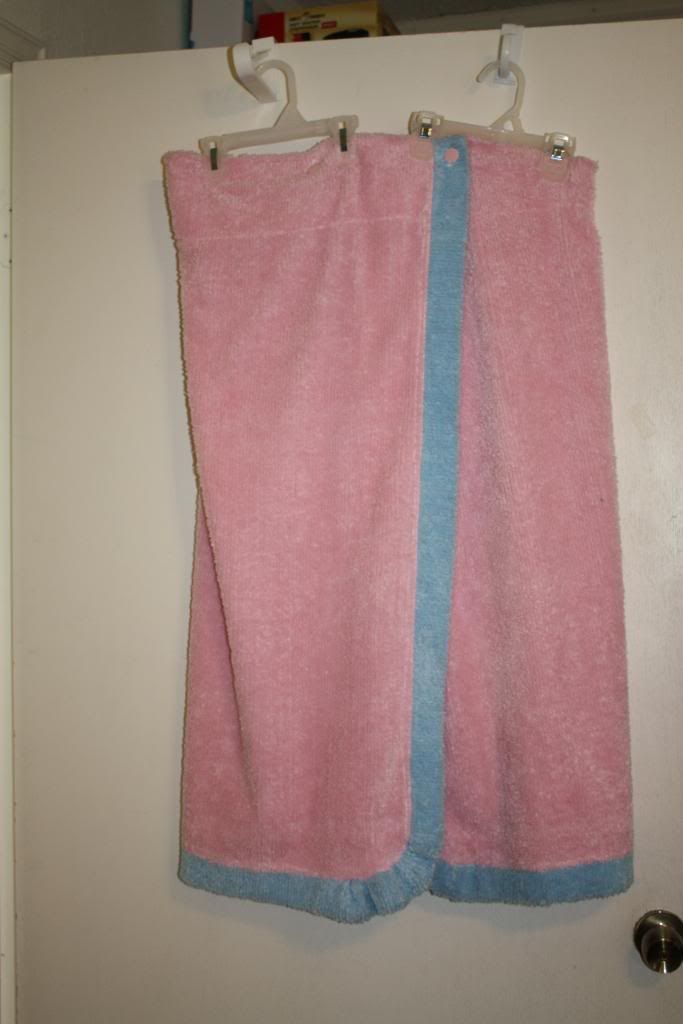 And matching hair turban
The thing about Chenille vs. Terry Cloth (besides the cost) is the chenille is one-sided, so I decided to add a layer of terry cloth on the inside of the turban.

And the slippers-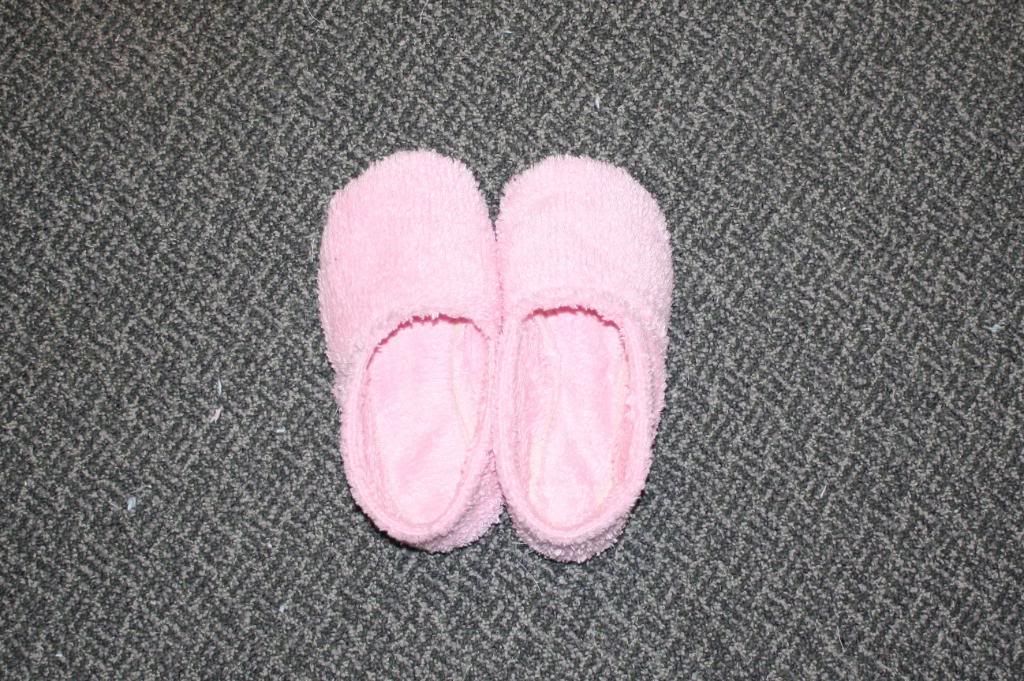 I had remembered seeing fabric with little plastic/grippy stuff that you see on the bottom of kids' footy pj's, so bought a little of that to use on the bottom of the slippers.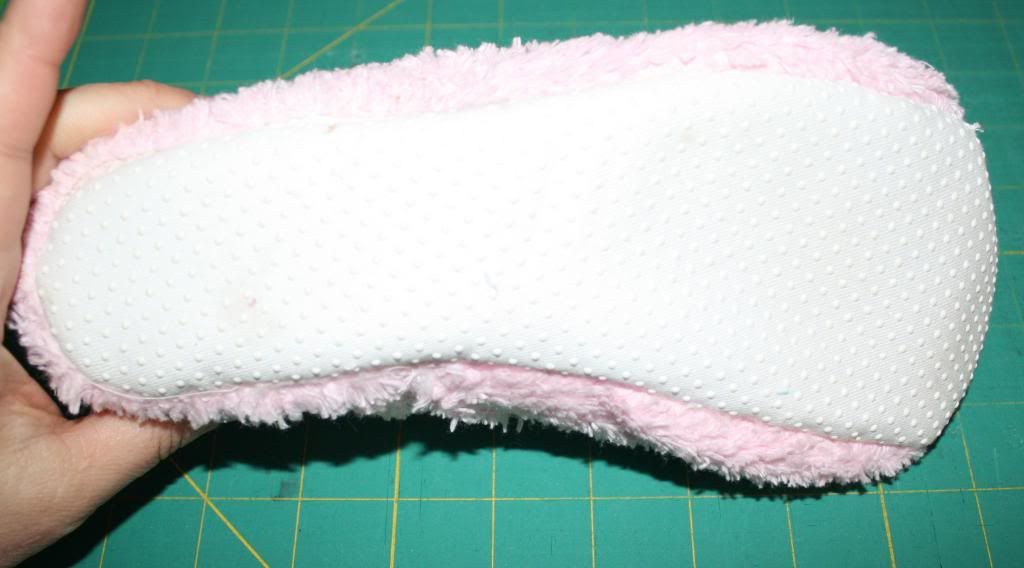 Overall, they are pretty nice! The right foot is a little big (both slippers are the same size, it's just that my right foot is a little smaller than my left due to falling out of a 2nd story window when I was really small.) I used two layers of batting on the bottom, and one layer on the rest. I may try them again, but for now they are nice to have on when I'm at home.