I have so much fun making these! I cut this one out at the same time I did the other one, so it didn't take me long to sew it. I did add two pockets to this one and used Alexander Henry fabric for the lining. It turned out very well, too!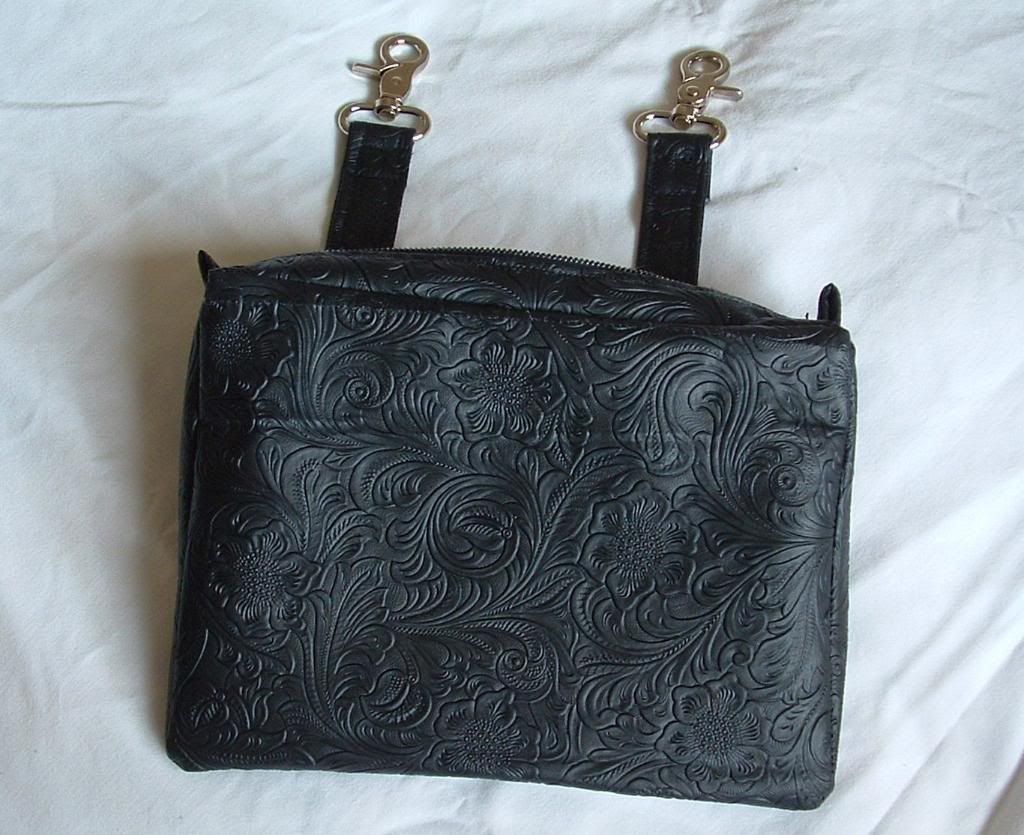 It's pretty much the same size as the other one.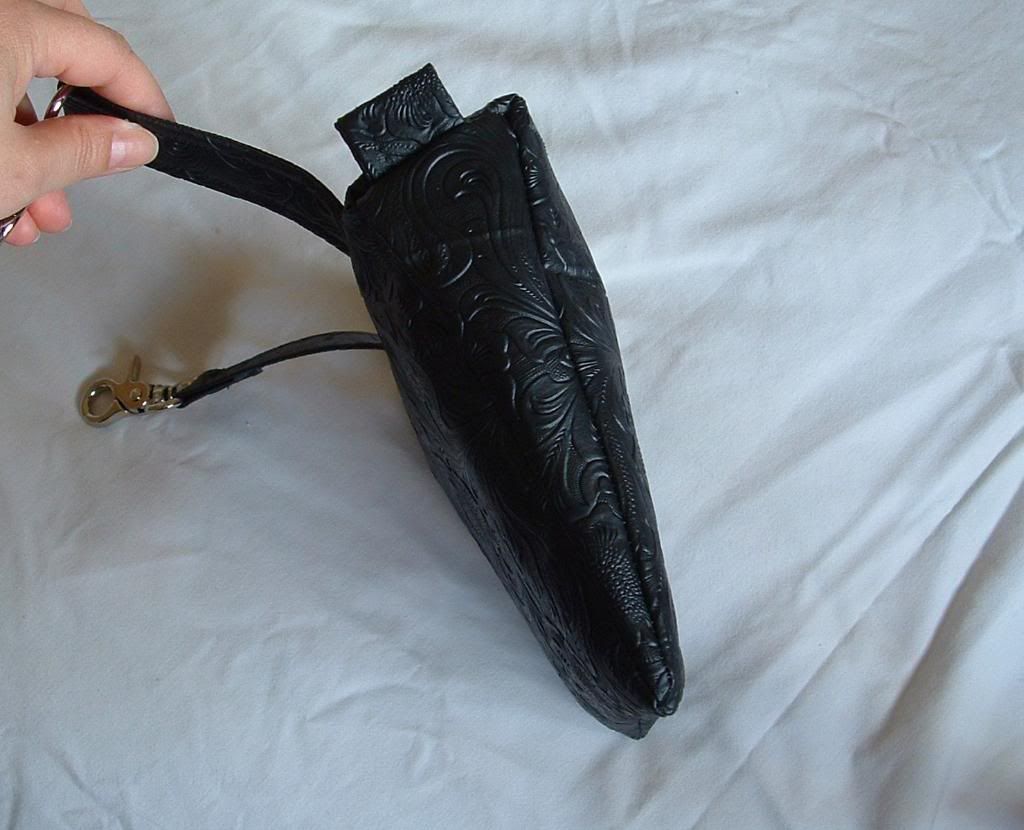 And the same shape.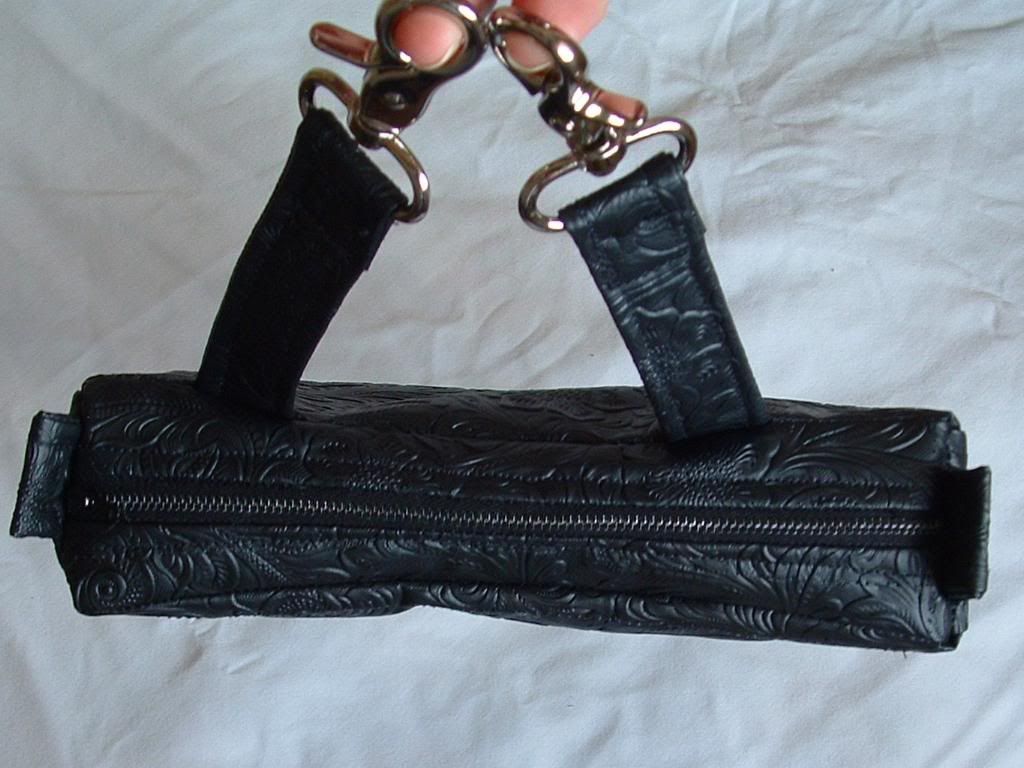 With zipper and tabs on the side.
But this one has pretty fabric (not that the other one isn't pretty)!!!!! LOVE this Alexander Henry fabric!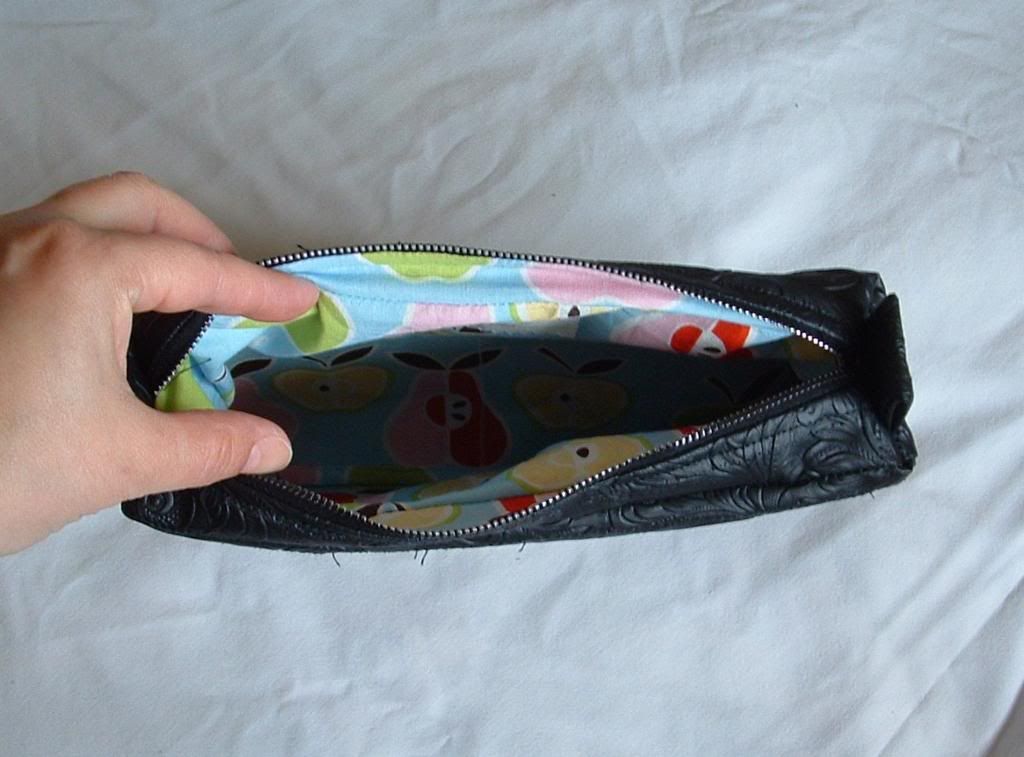 And the pockets will help keep things a little more organized!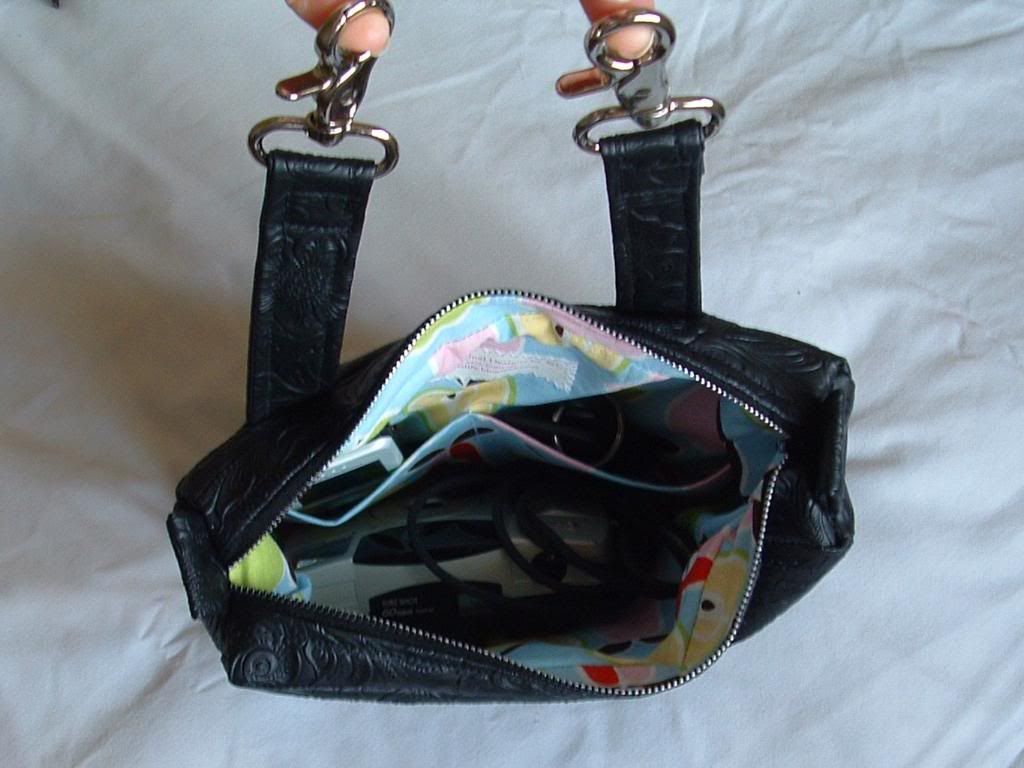 Here
is the listing for it on my shop. Christmas is around the corner!!!! (hint hint) lol
As always, comments are appreciated!!!!!!