While Todd is making oatmeal/chocolate chip cookies, I'm in the office/sewing room. :D
Here are some new pictures!!!
I had to take this one of the sewing machine so I had something to reference to re-thread it. Turned out I didn't need it, but here it is, anyway.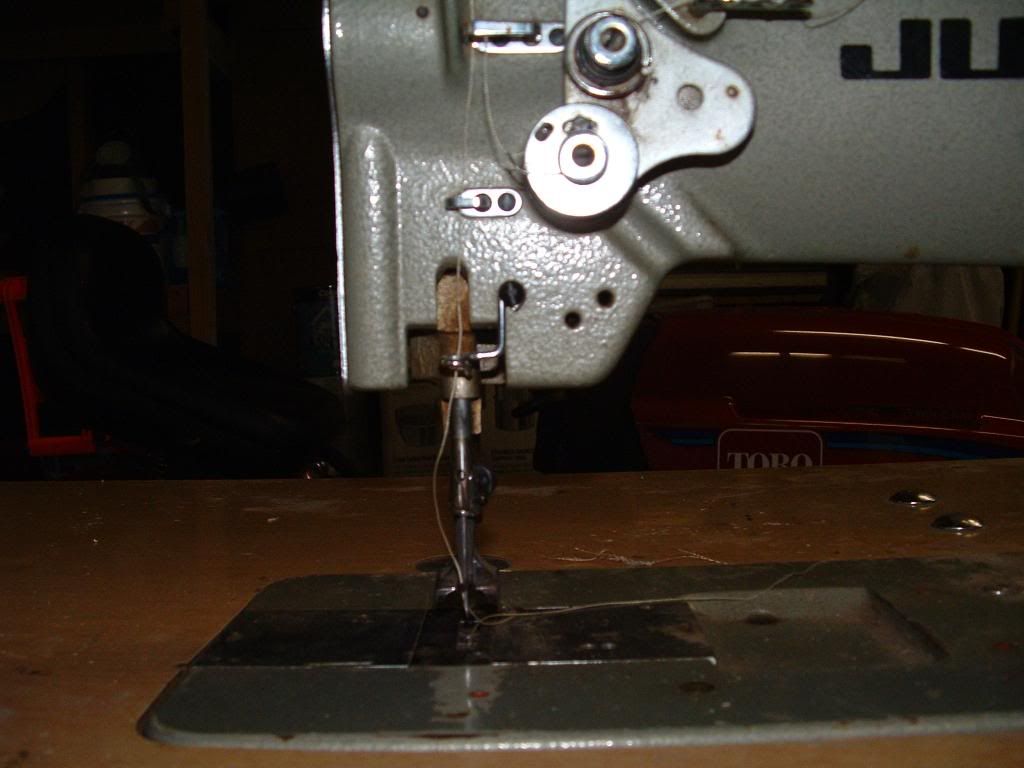 And the books of fabric from Kinsey Interiors. Some are small pieces, but there are some larger pieces that I'll be able to use. The smaller ones would make pretty pillows.