Last week we went to Pleasant Hill, IL to clean out Todd's grandmother's house. She passed away last year and the house is getting ready to be sold, so the family all went last week/weekend to get what we wanted. Todd and I had purchased a 6x12 trailer for the trip and came home with it FULL!!!!! Among the other treasures we brought home was an old sewing machine.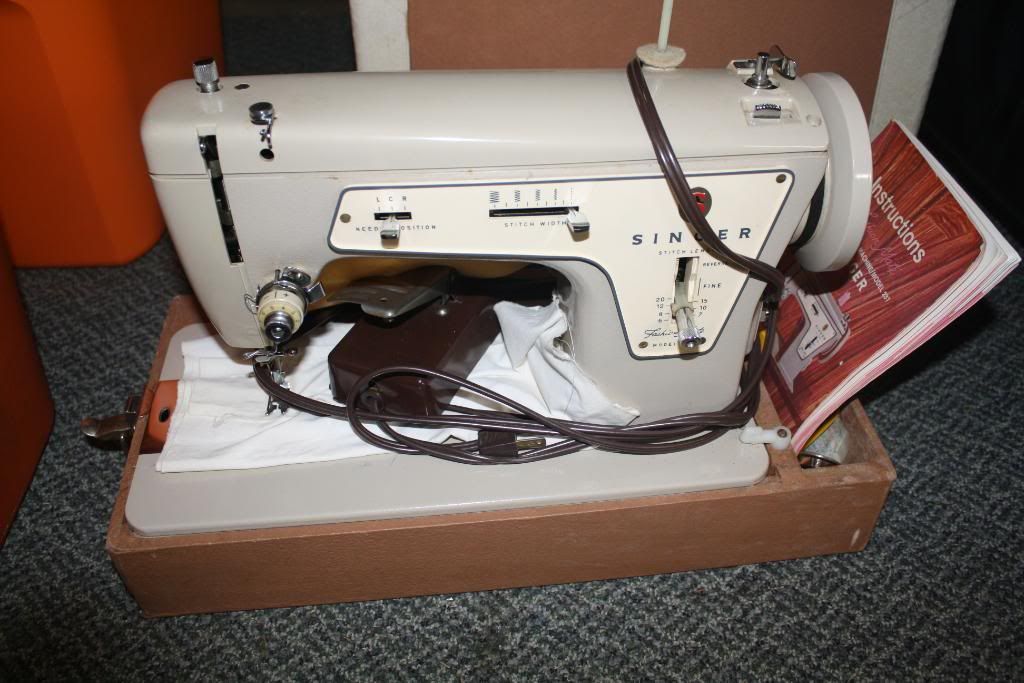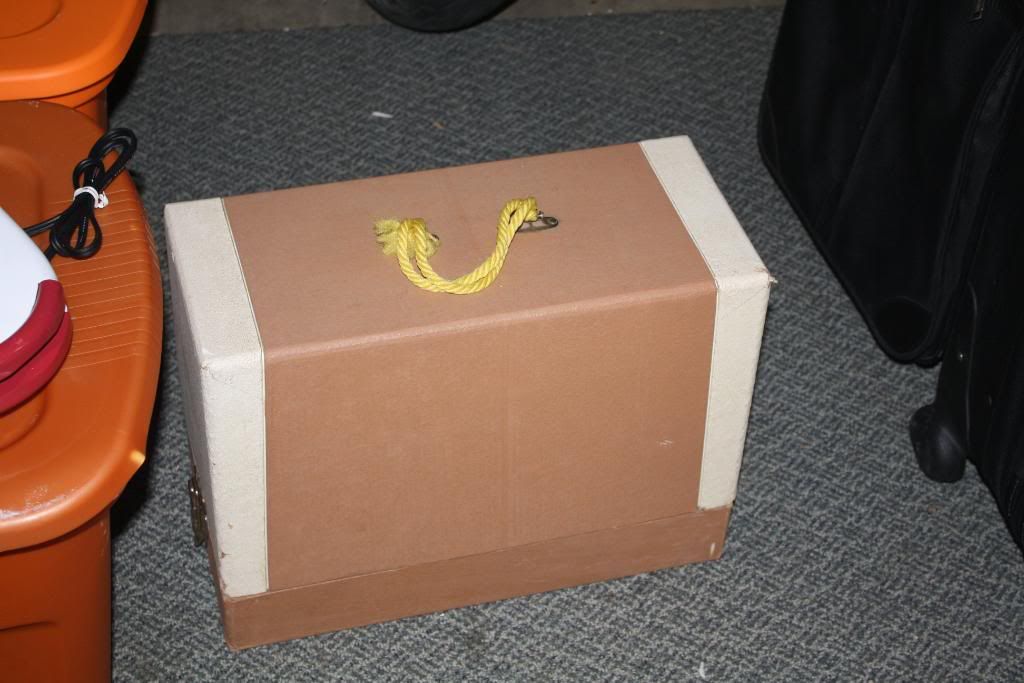 I haven't tried it out or looked at it very close, but I'm excited to try it out. This will be my "work horse" - the older machines are made of metal, so they don't break like new ones do. The Kenmore I have is made of plastic and I've broken a few of the parts and had to replace them.
I'm going to update my personal blog with more pictures of things we brought home. You can find it
here
.