I'm so excited - I finished this purse last night and it came out GREAT!!!!! I found the fabric at WalMart - again it's a remnant. But I LOVE IT! I also used a red satin fabric to make the piping for the pockets and that added LOTS of detail - makes it look "Classy" according to my hubby.
Here are the pics:
Front: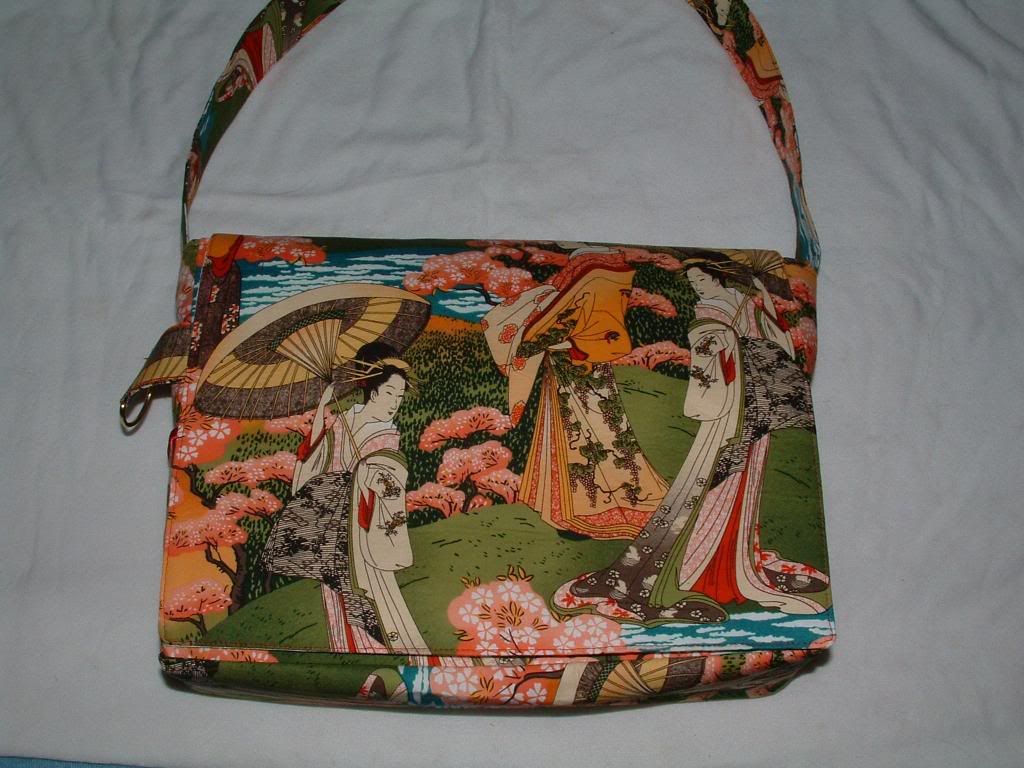 Front Open - there are pockets on all four sides, I still need to add Velcro on the long sides: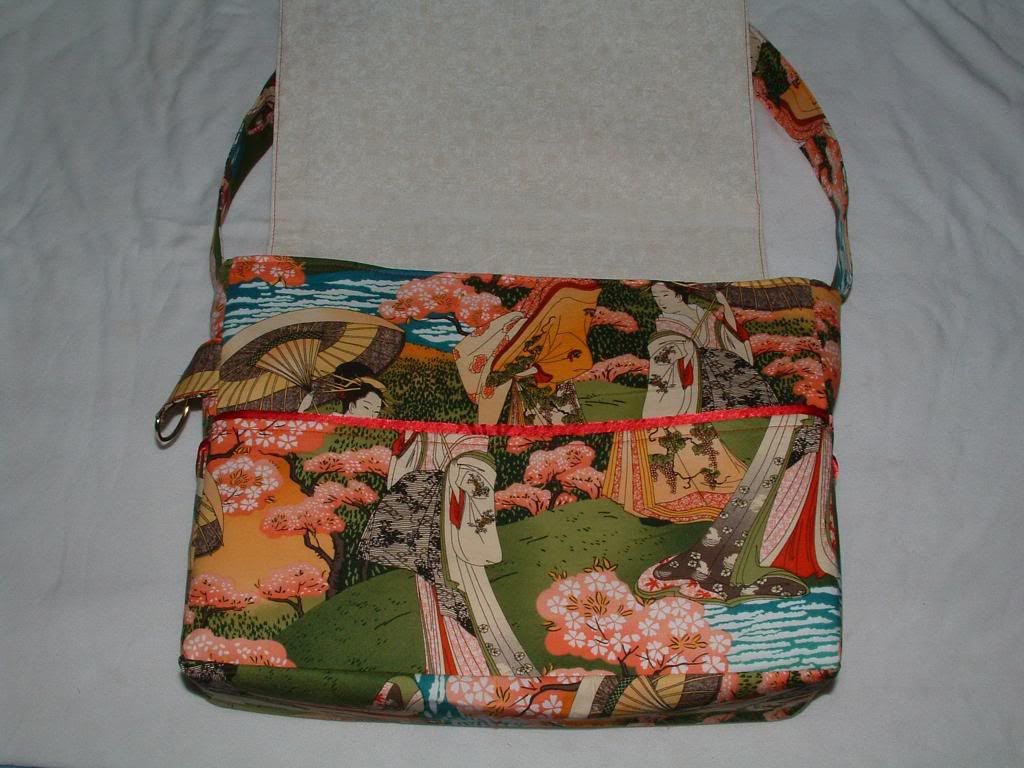 Inside - again I put pockets: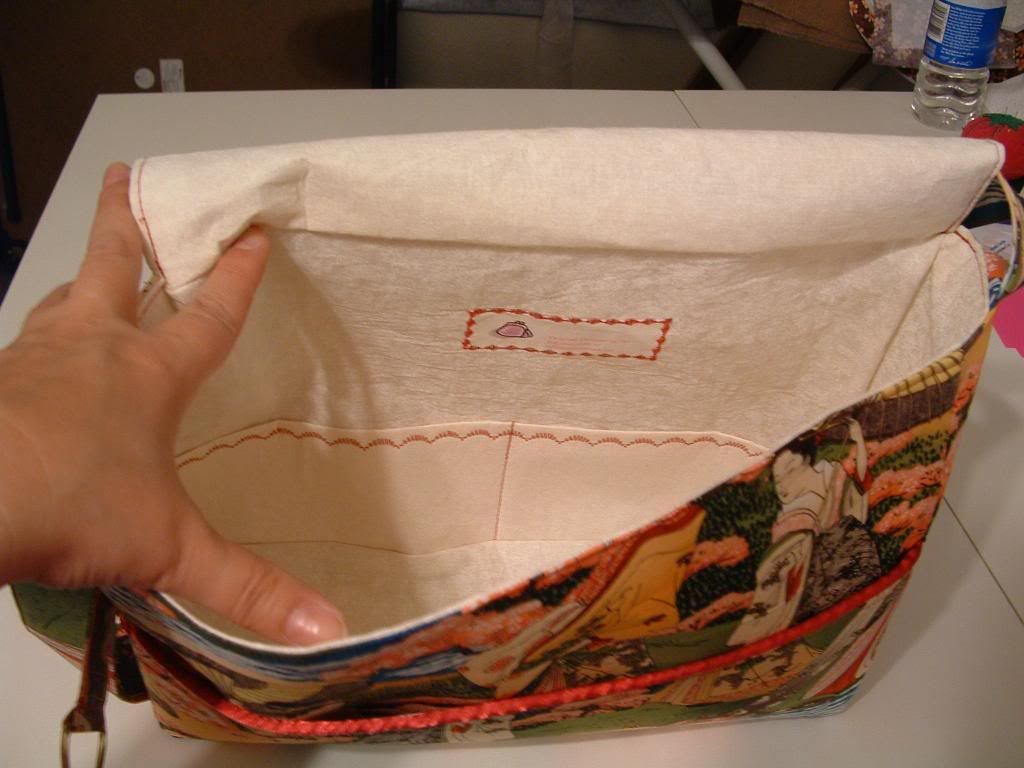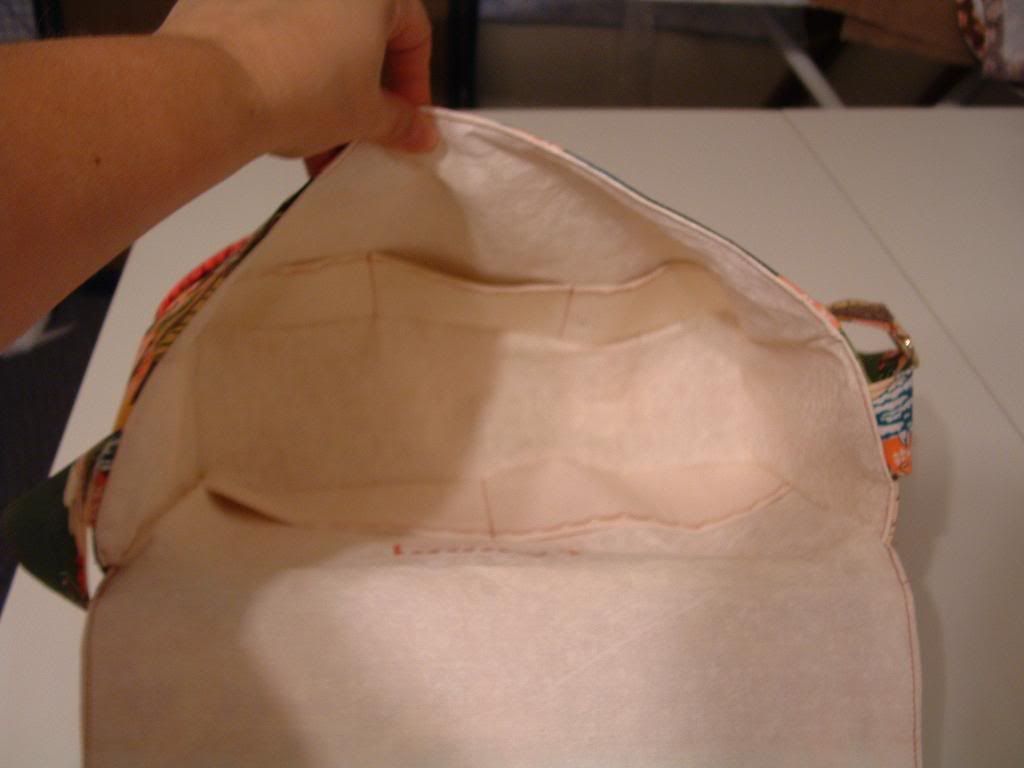 The back: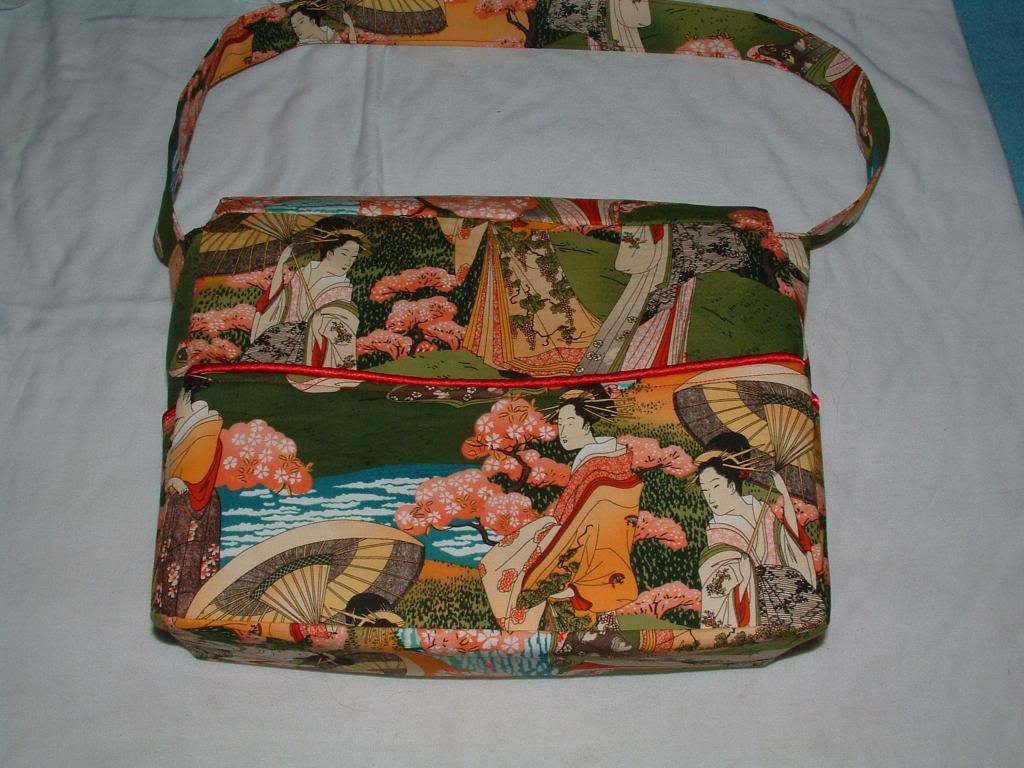 And the side - I also added a d-ring: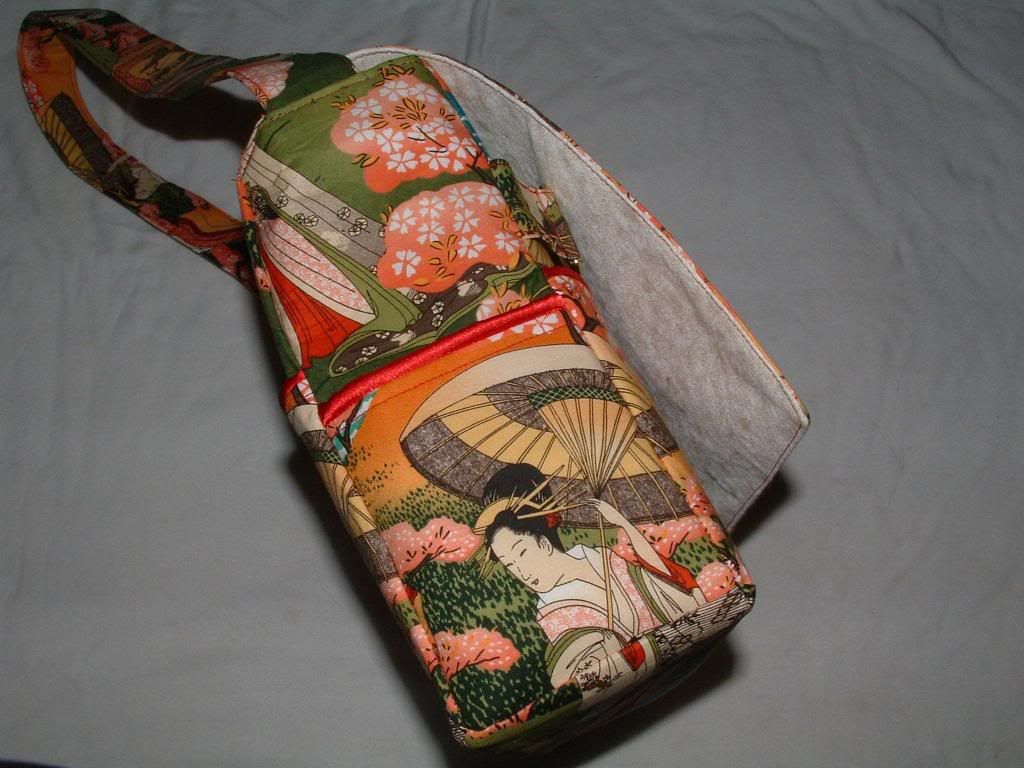 This bag turned out better than I ever imagined! I'll list it on my etsy shop for sale once I get better pictures. I'd love to hear everyone's comments!!!!