The Interior Design business in our shopping center was needing to get rid of some fabric, so they invited me over to look. I like using upholstery weight fabric for purses - it makes them much more durable. So this is what I came home with: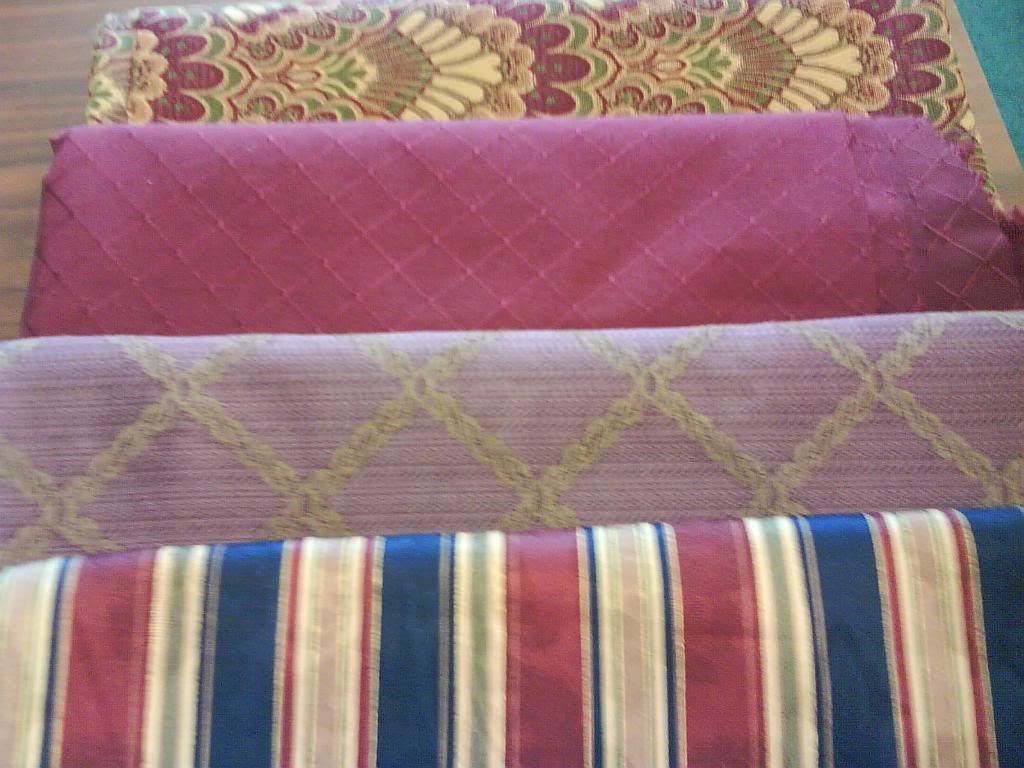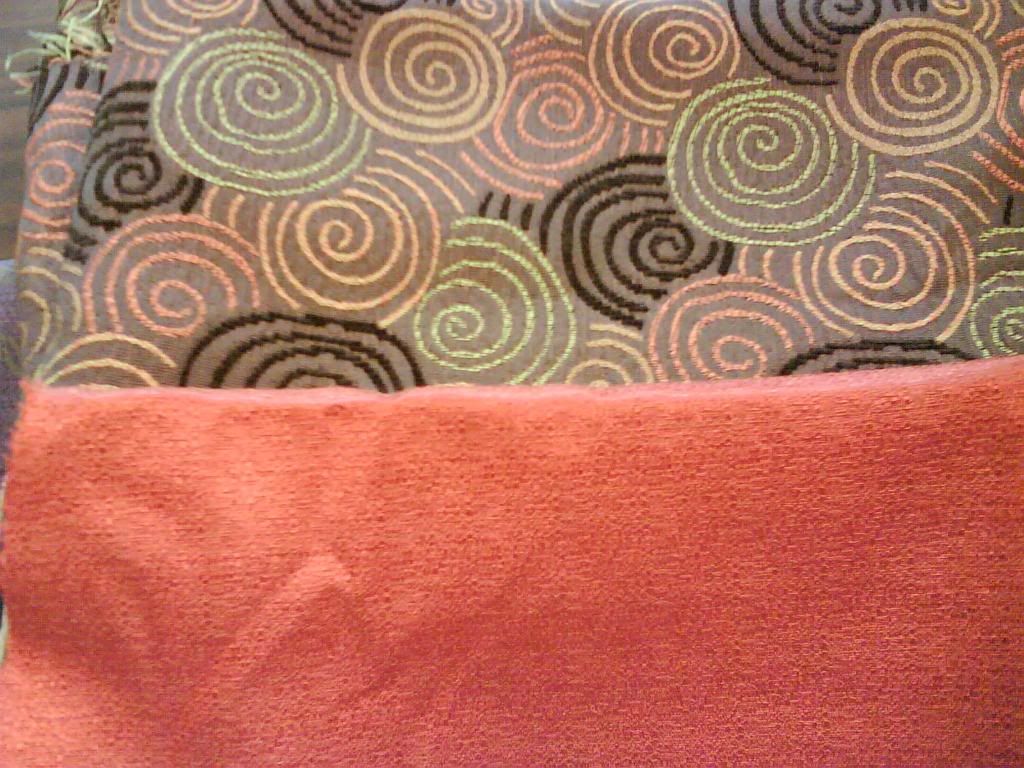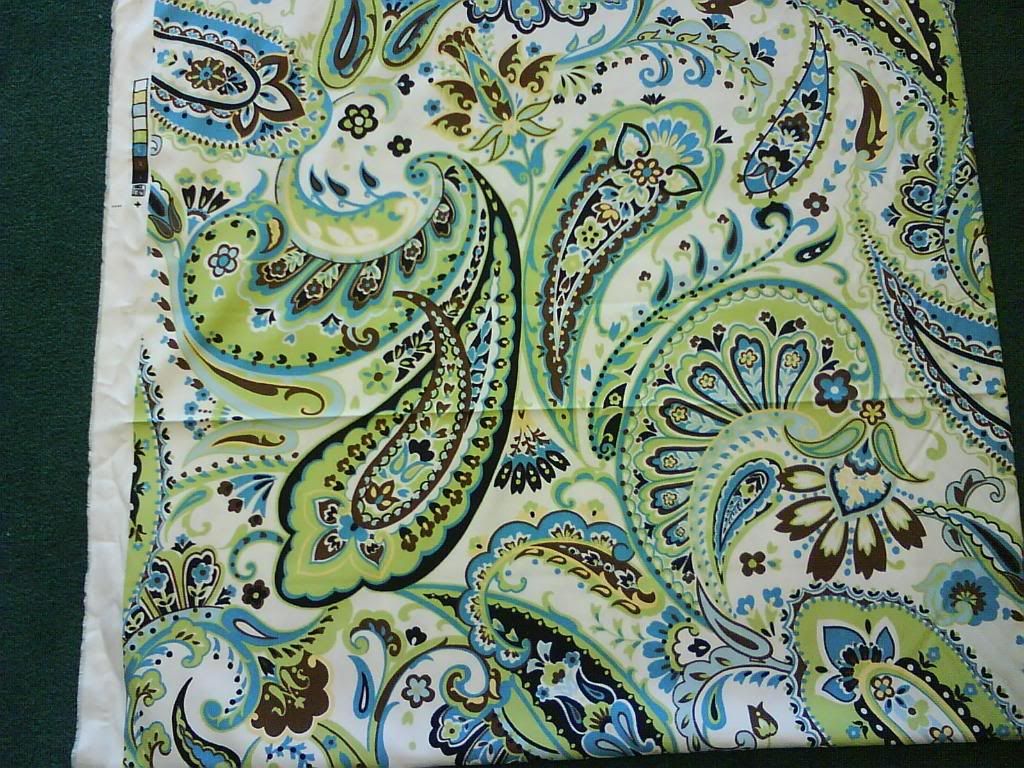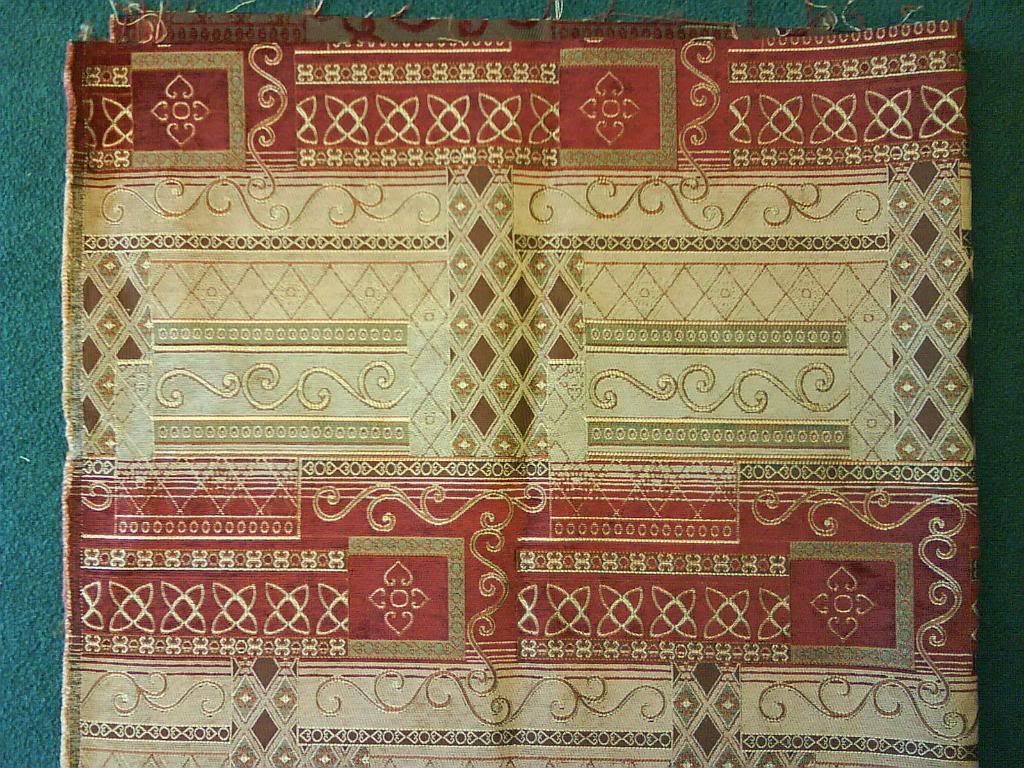 LOTS of fabric for little money - and one of the ladies in the office wants me to make a purse out of the last fabric - so I have another commissioned bag to make!!!!! YEAH!!!!!!!!!
I'll be happy to make anyone else a bag if they see some fabric they want, just send me an e-mail at:
jylslife@gmail.com
The weekend's here and Sam and I are headed to a huge craft show at the Dell Diamond, so that will be fun! I can't wait to see what purses people make and what they charge for them.