So I've completed a few purses, so better catch up.
This is the one I completed today. This will go to Kate for her birthday as soon as she calls us with her new address.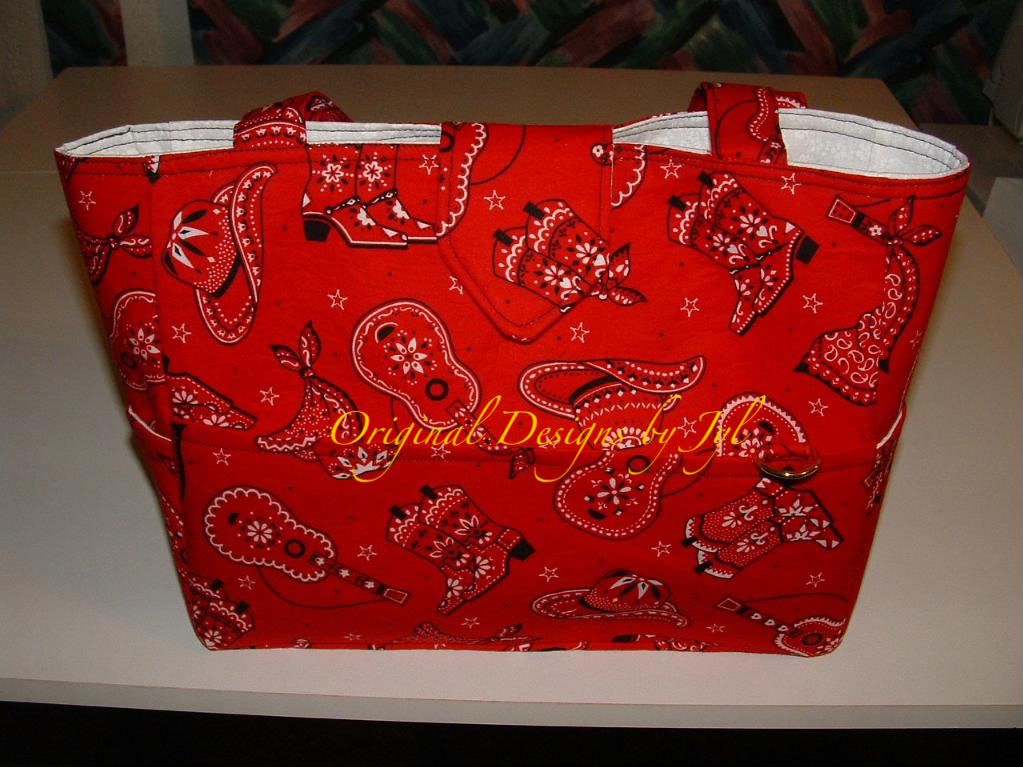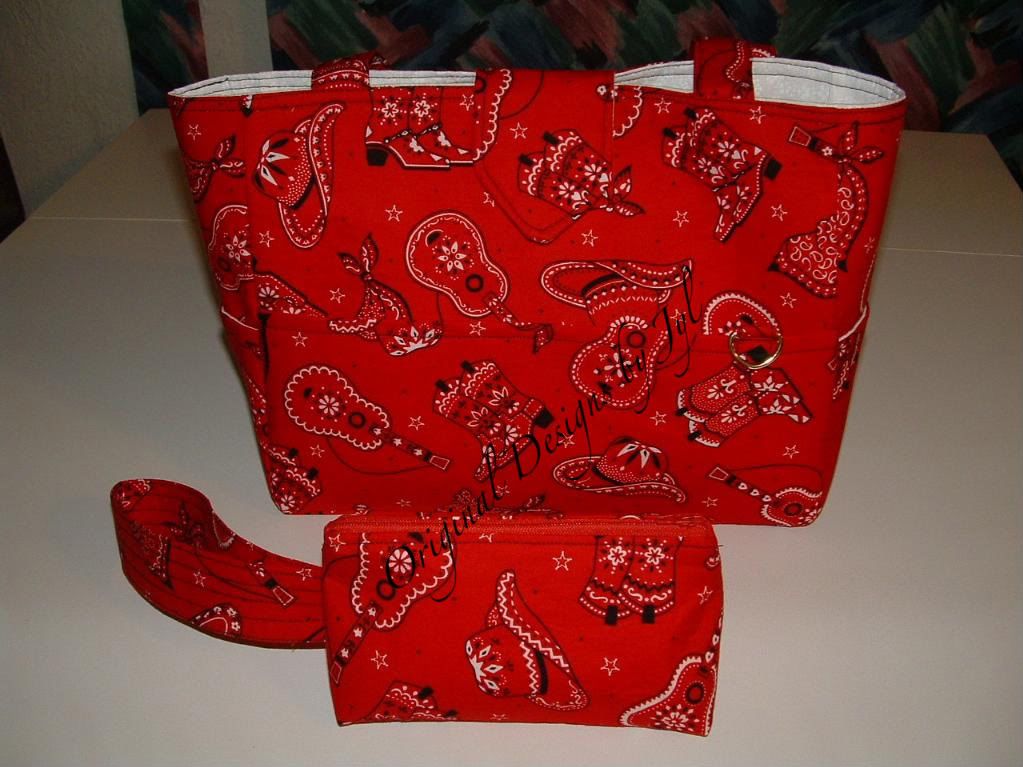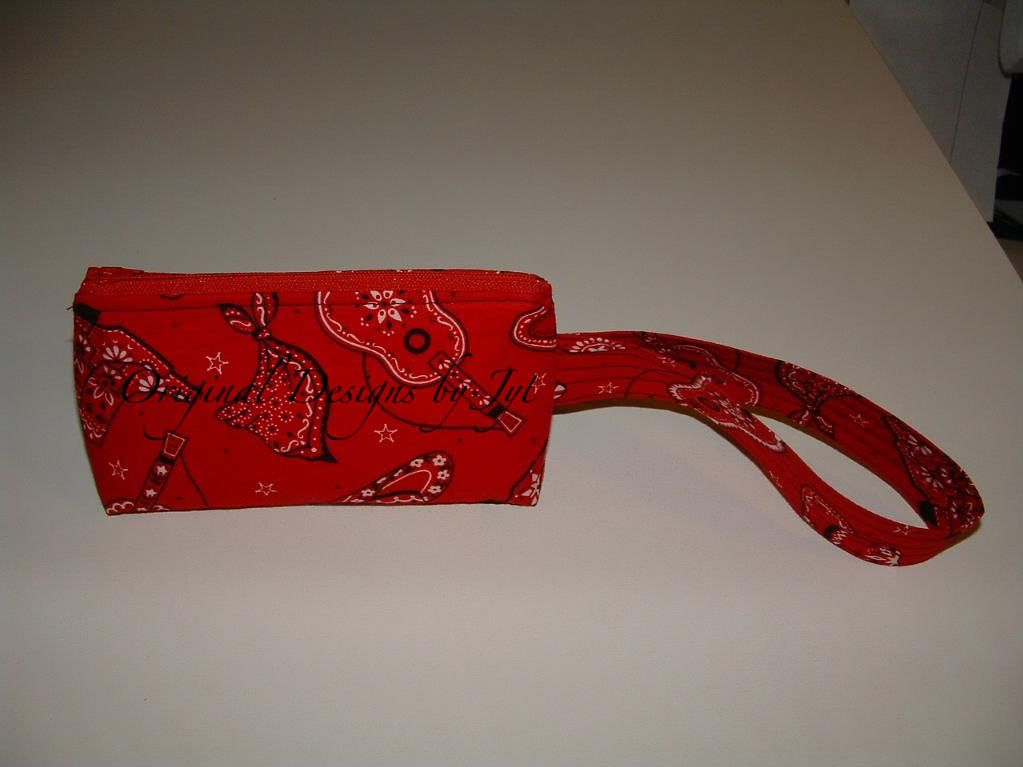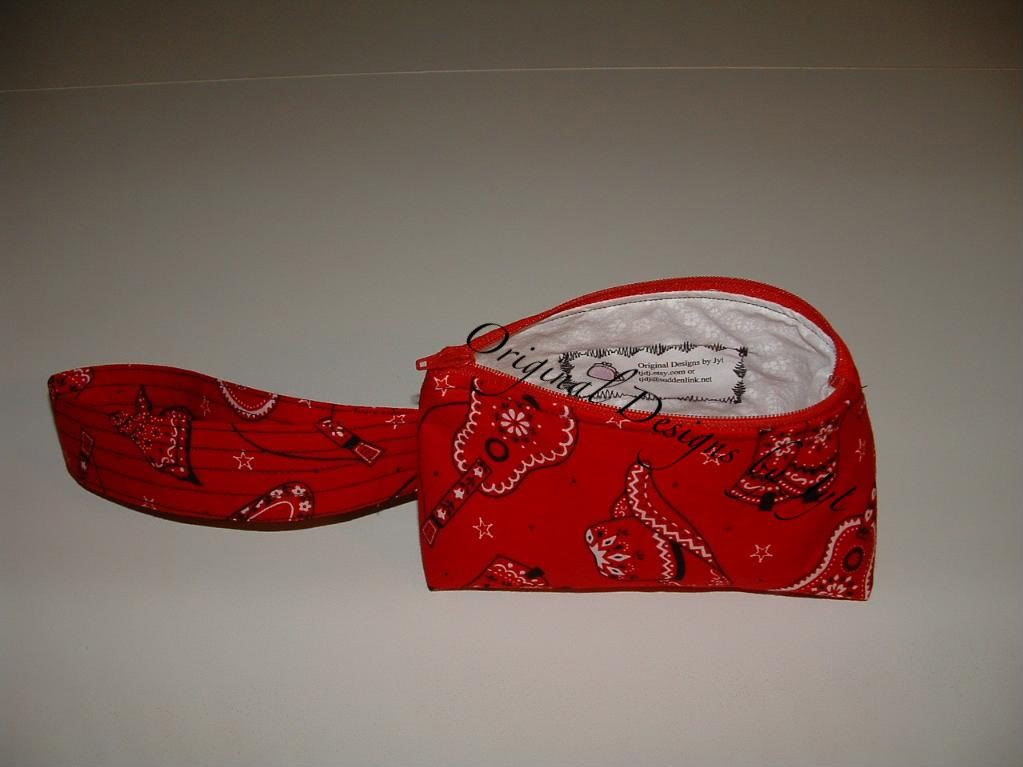 This purse will be taken to church to be sold at a fundraiser.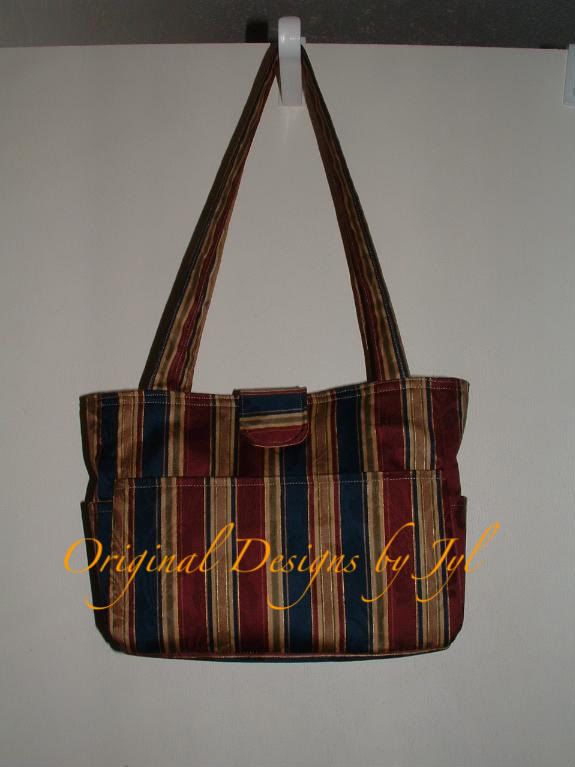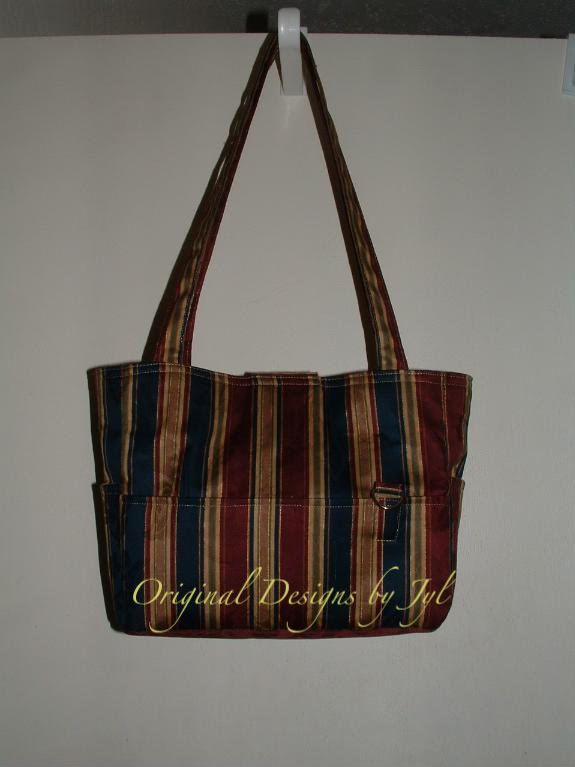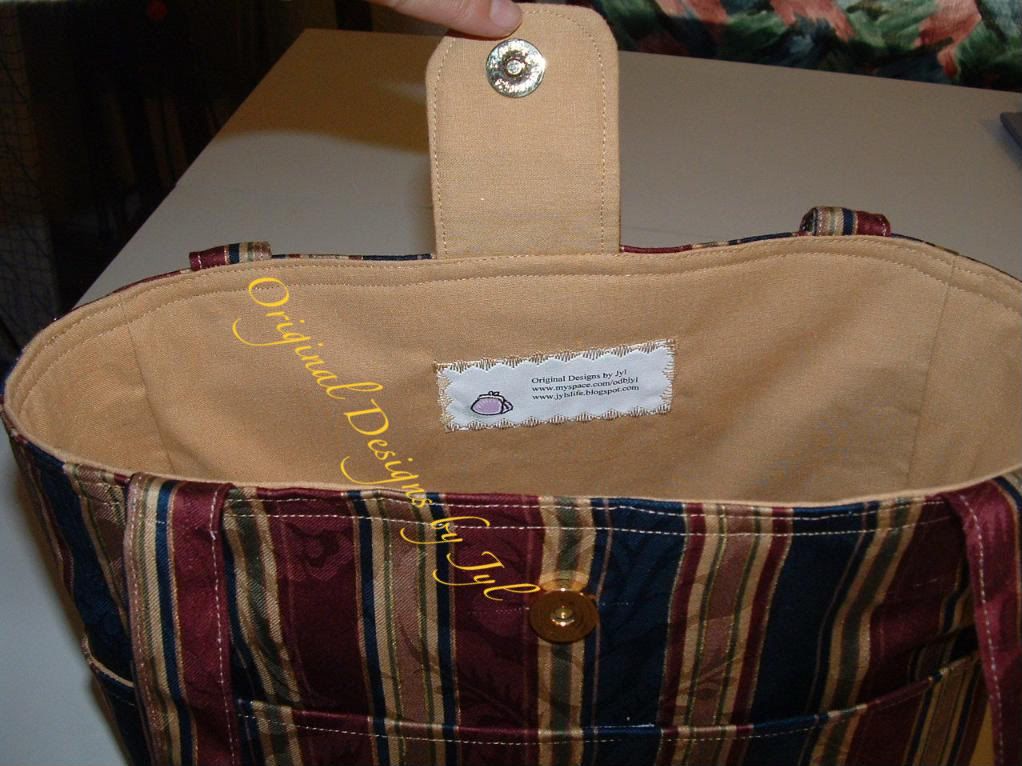 This was going to be Kate's purse for her birthday, but after it was completed, I didn't think it would be good for her, so I made the other one (which suits her MUCH better).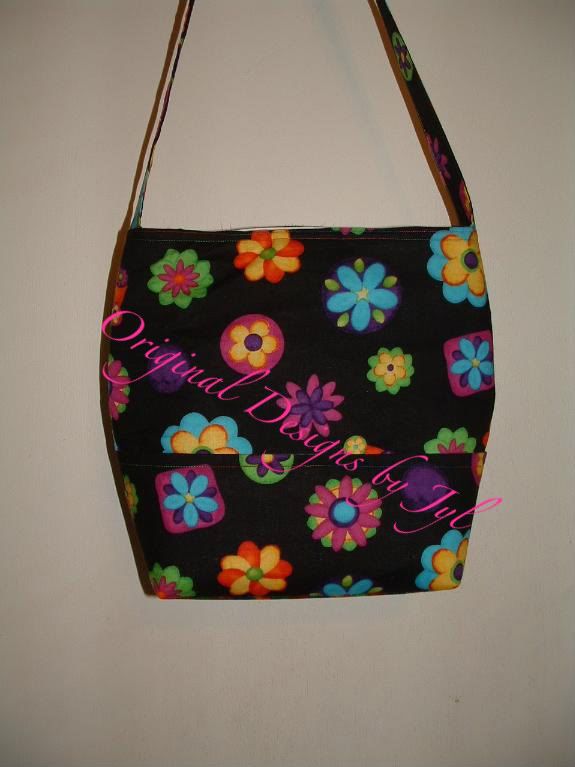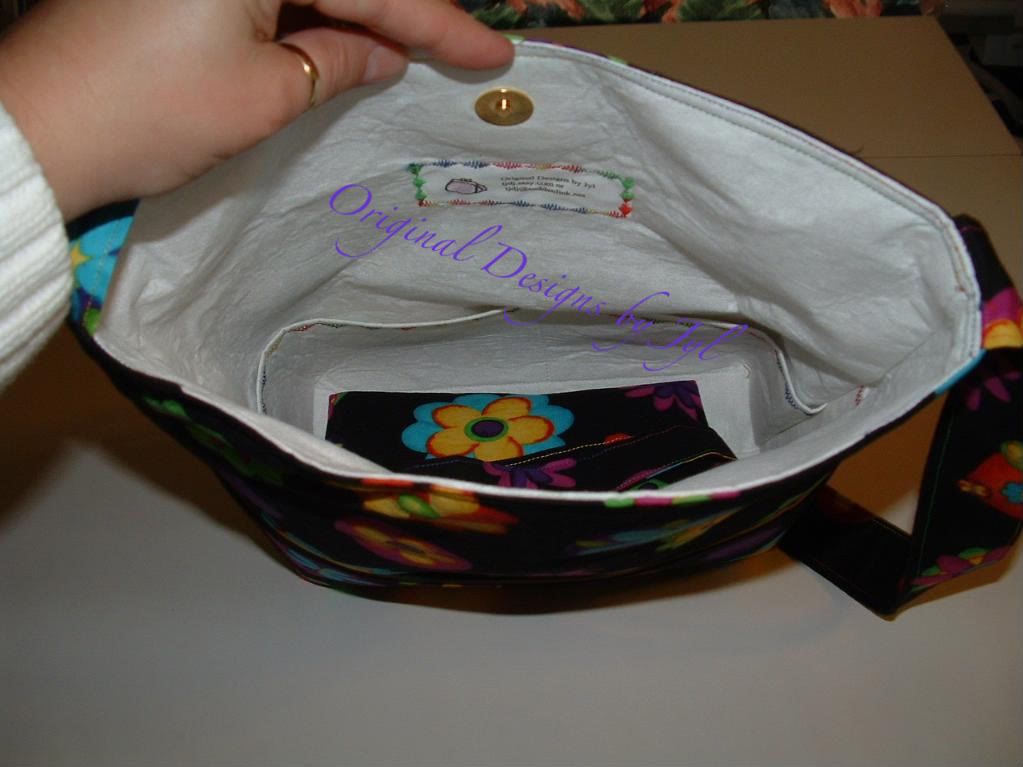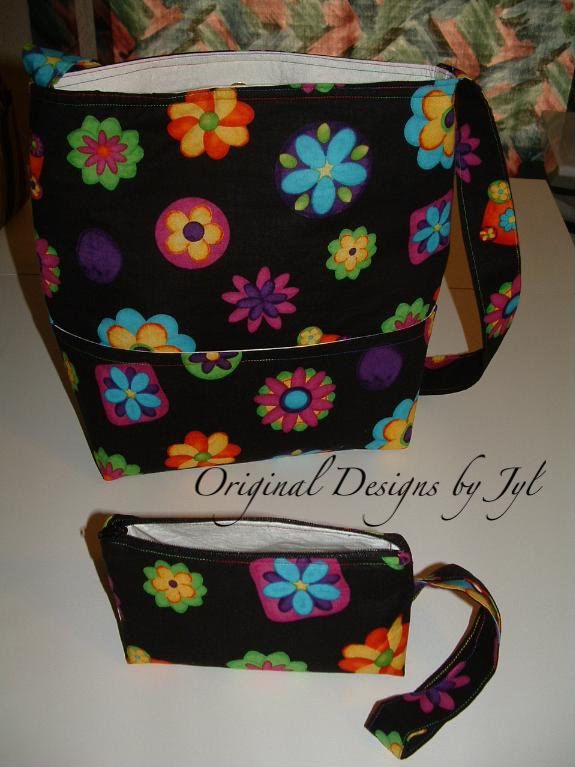 I guess I'll list it on my etsy shop.